News archive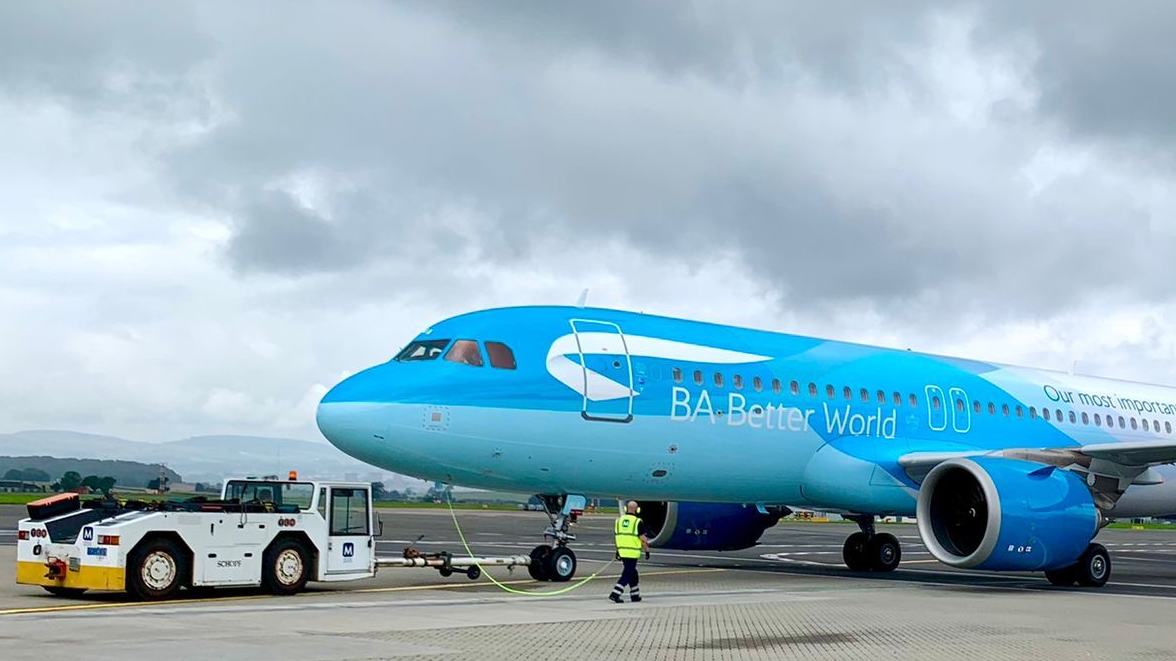 27th September
Great to see our teams at London Heathrow and Glasgow airports involved in this historic BA flight....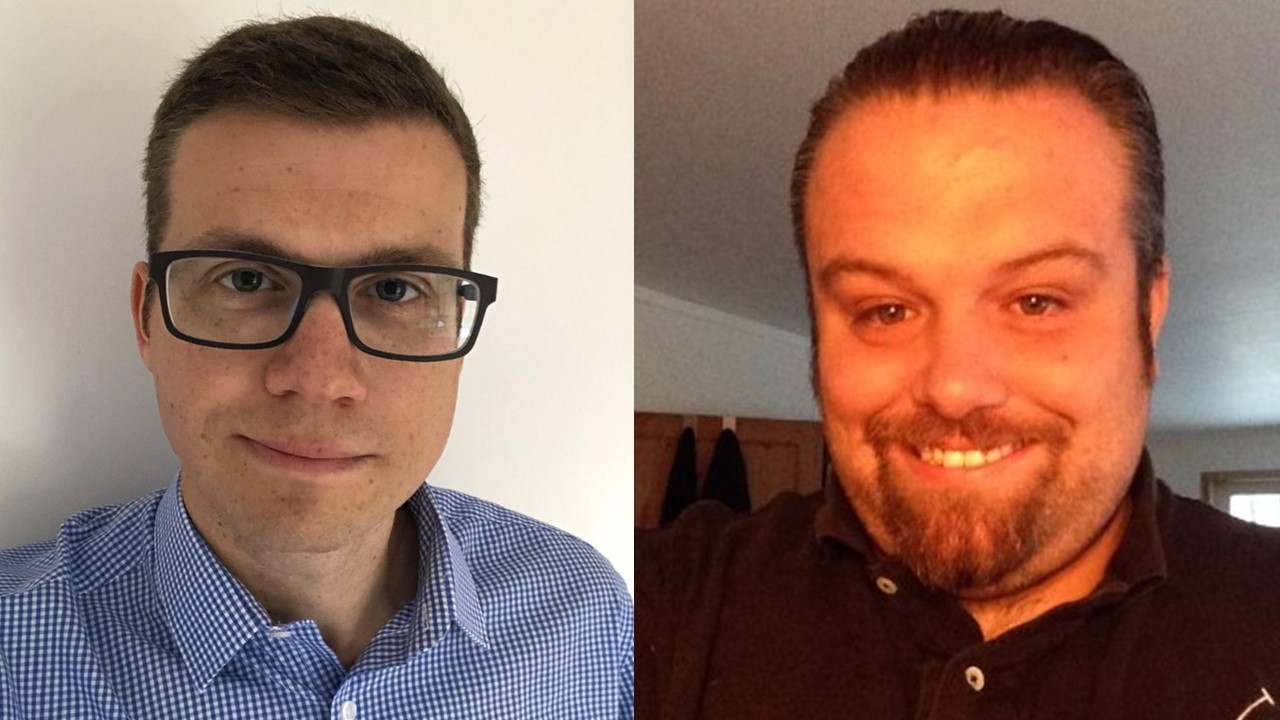 23rd September
Group Risk are welcoming Sam Greenwood as Risk Performance & Systems Controller and Justin van den Oosten as Group Quality Assurance Manager....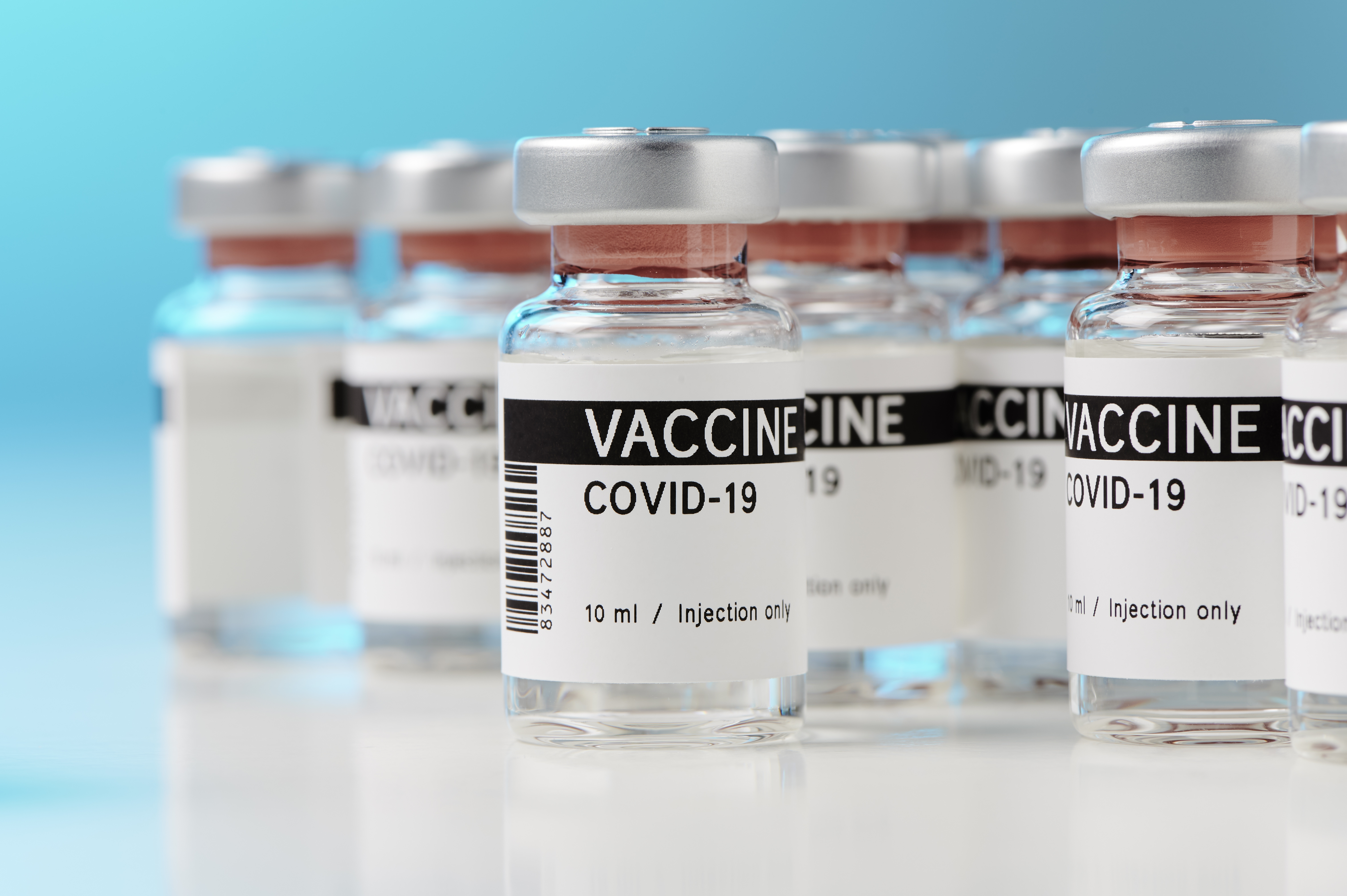 23rd September
Menzies continues to handle Covid-19 vaccine shipments safely and efficiently around the world with a recent offload in Auckland being described as 'like watching synchronised...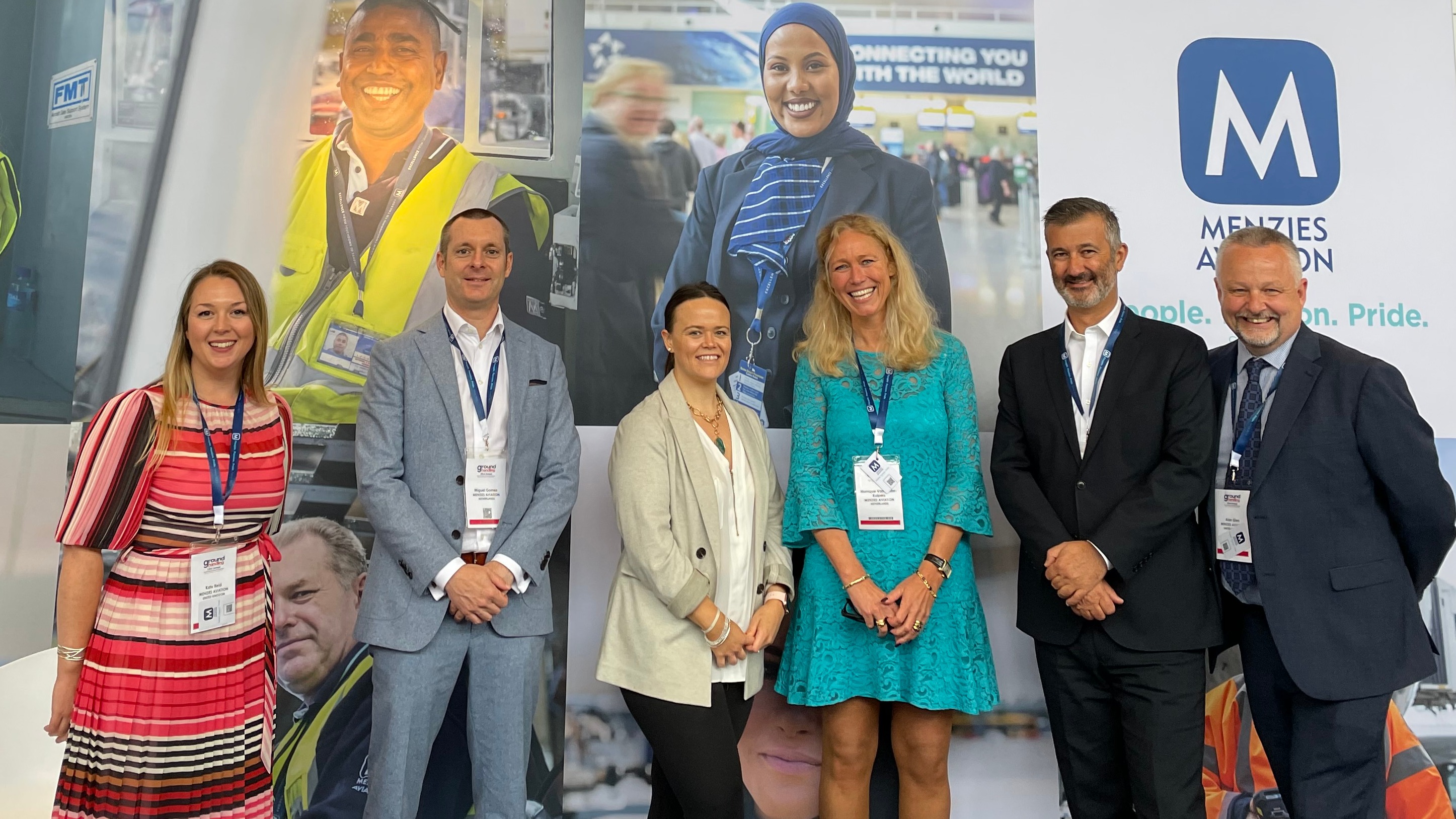 21st September
Instead of giveaways at this year's Ground Handling International Conference in Copenhagen, we decided to support a Scottish charity called Trees for Life....
8th September
Our London Heathrow team helped ship 450,000 Pfizer-BioNTech vaccines to Australia earlier this month....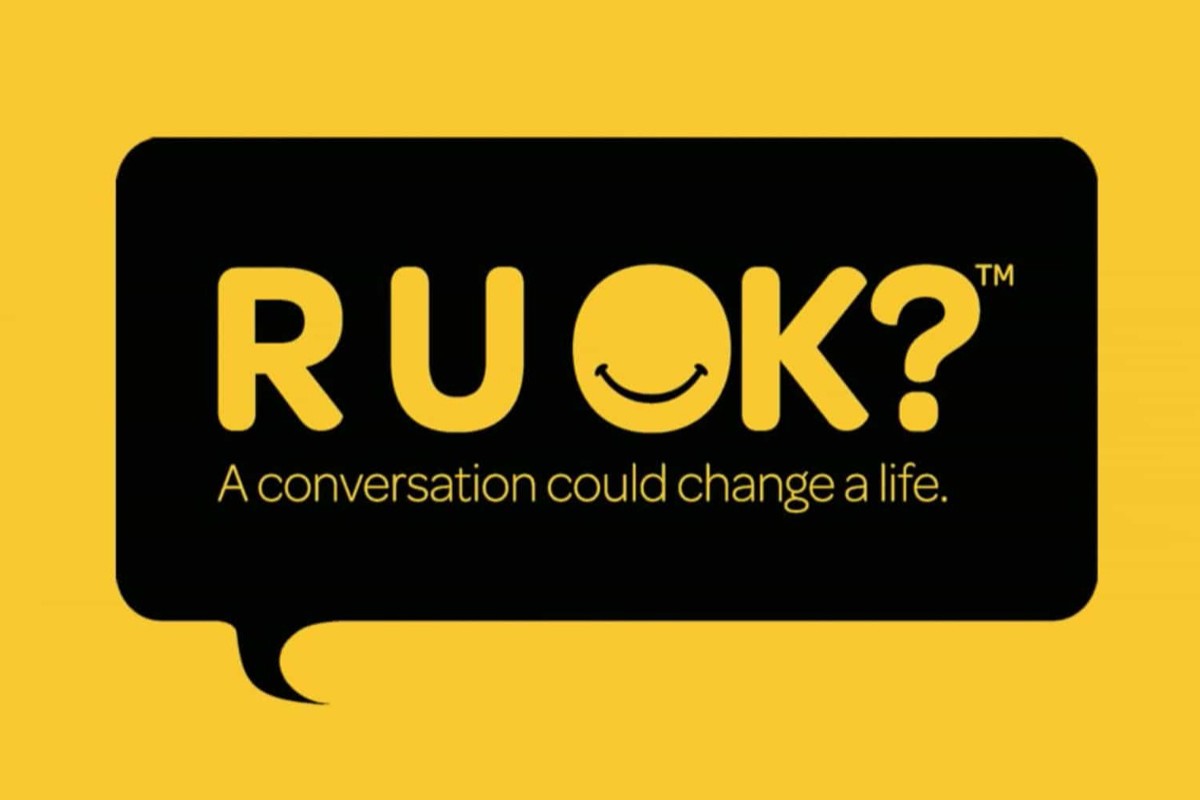 7th September
Our Oceania and South East Asia region has designated September as a month to remind people to ask family, friends and colleagues R U OK?...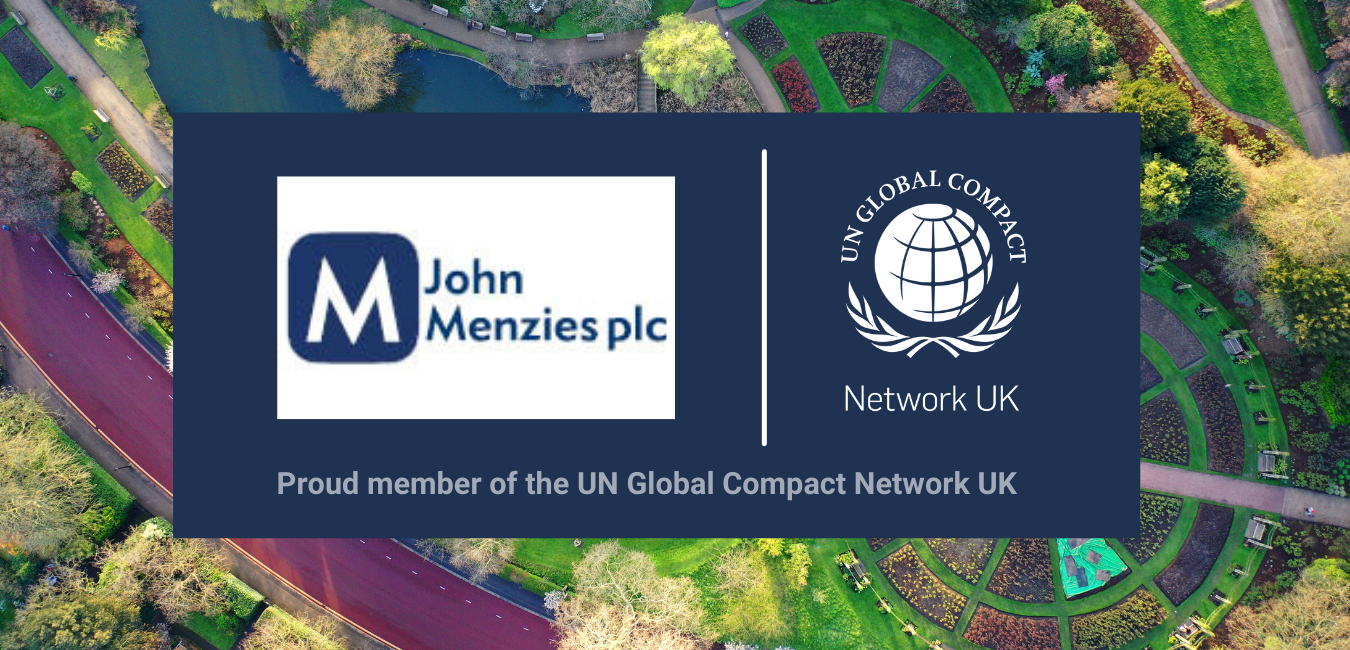 7th September
Menzies has joined the UN Global Compact and the Science Based Targets initiative to help our business contribute to a fairer, greener, world....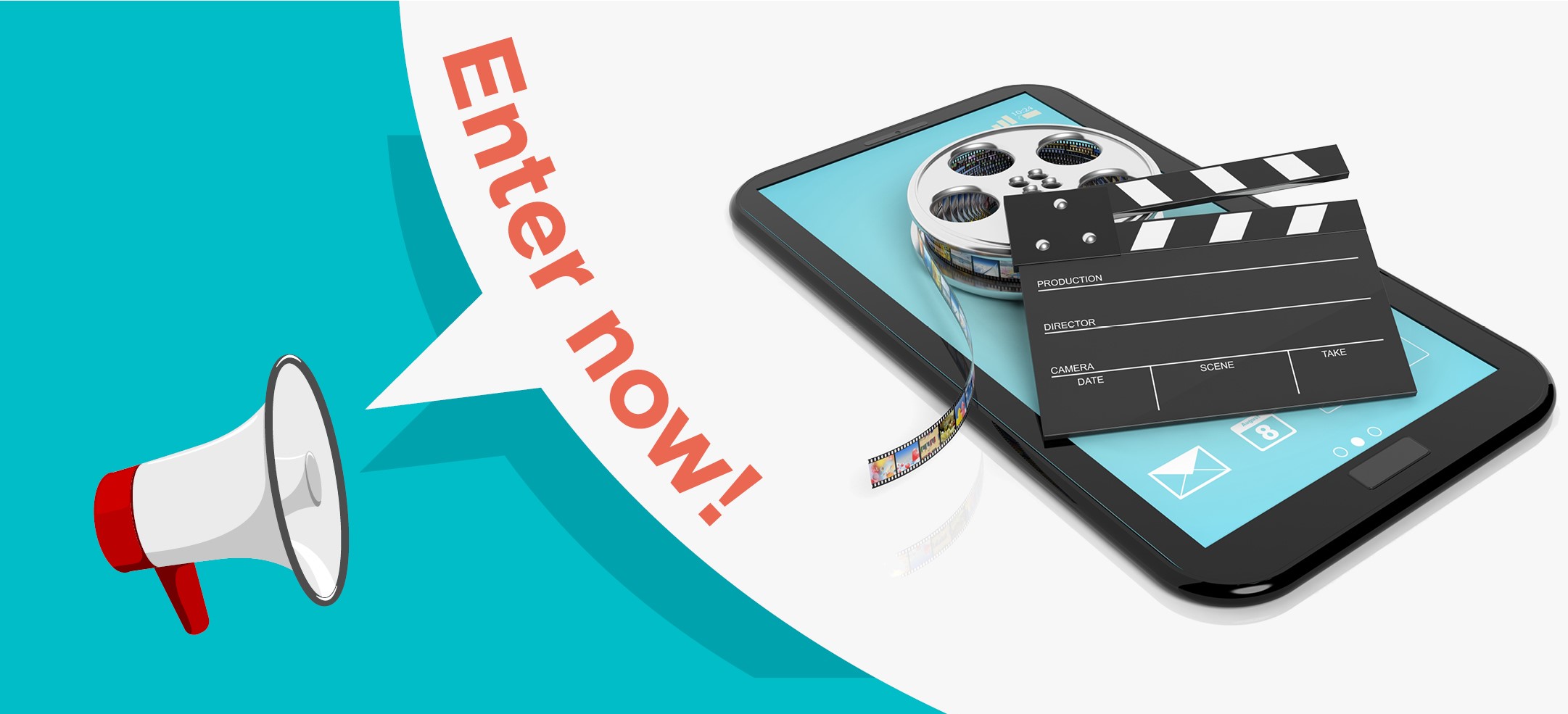 6th September
It's time to shine in our new MORSE Month 2021 video competition with prizes for the best videos....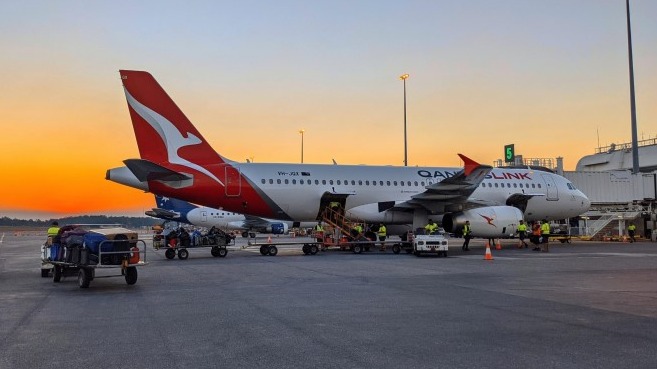 6th September
Our Darwin team have successfully managed a huge upscale in operations and aircraft types since operations began earlier this year....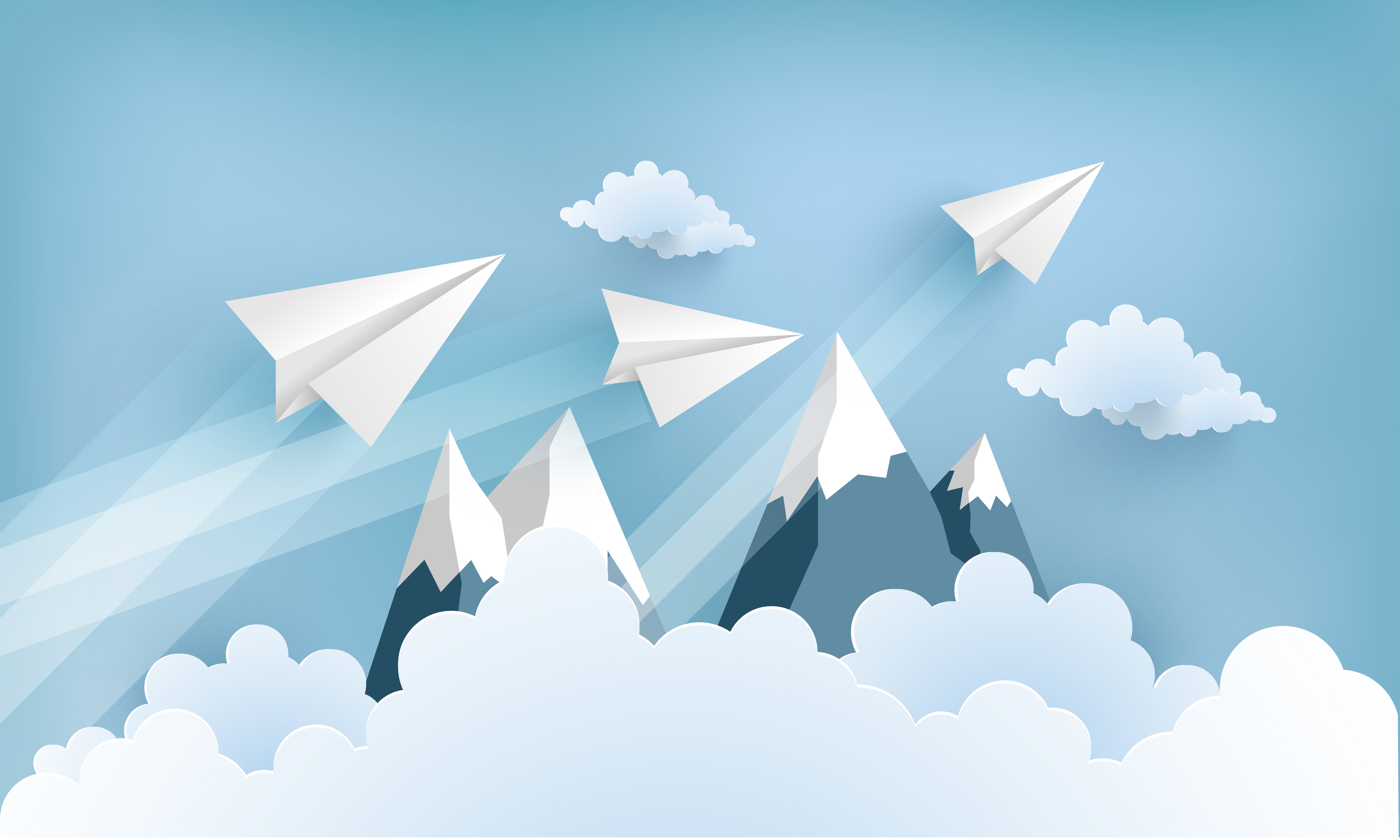 2nd September
Menzies Go Paperless initiative aims to reduce our carbon footprint and impact on the environment. We can all make a difference starting today....
1 | Previous Next