News archive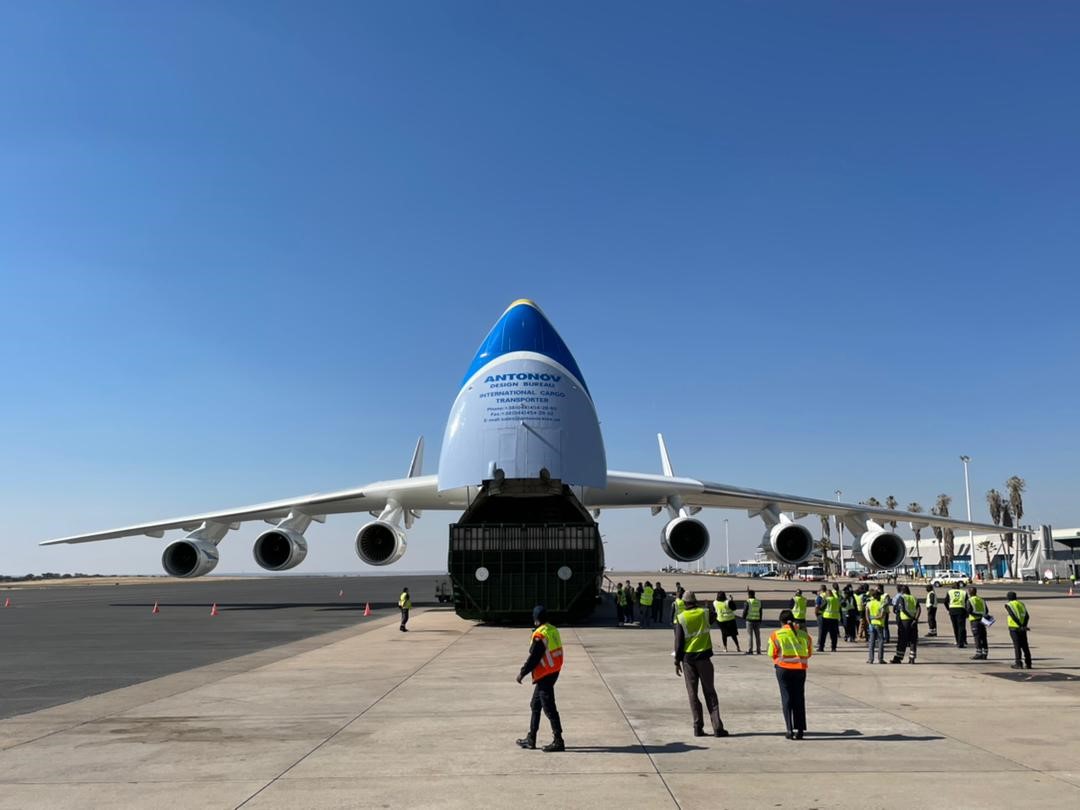 27th July
Earlier this month the world's largest cargo aircraft landed in Namibia carrying 85 tonnes of PPE and medical equipment to aid in the fight against...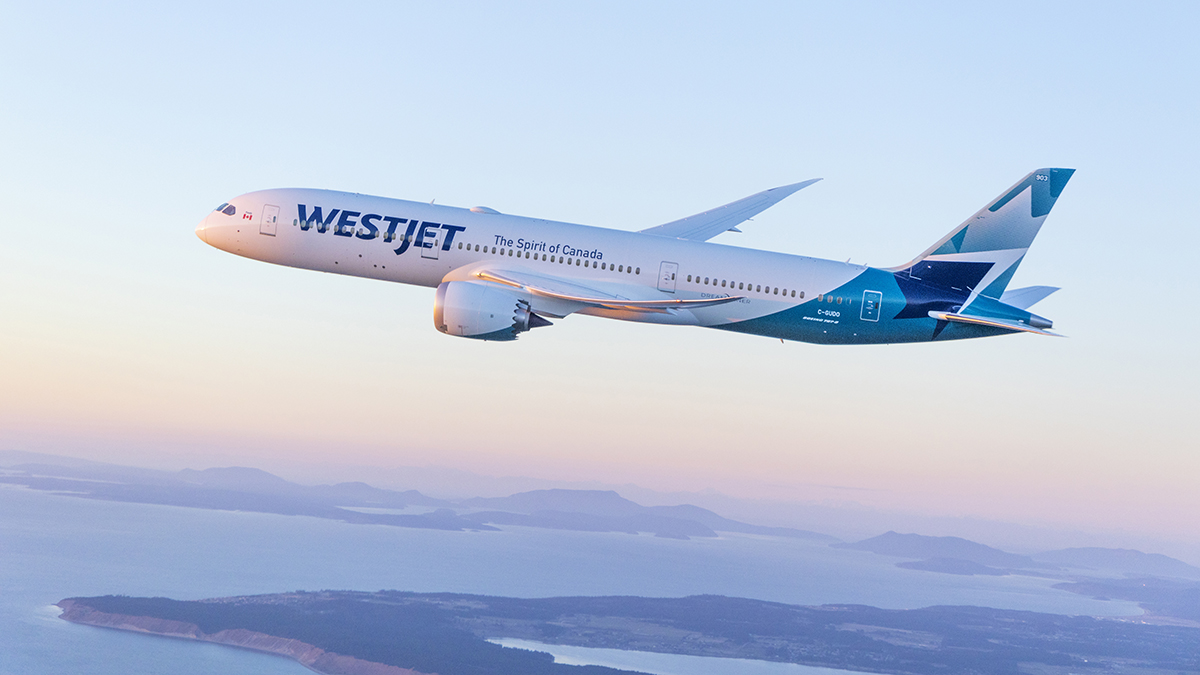 26th July
The contract win further strengthens our long-standing partnership with the Canadian airline and reinforces our offering at AMS....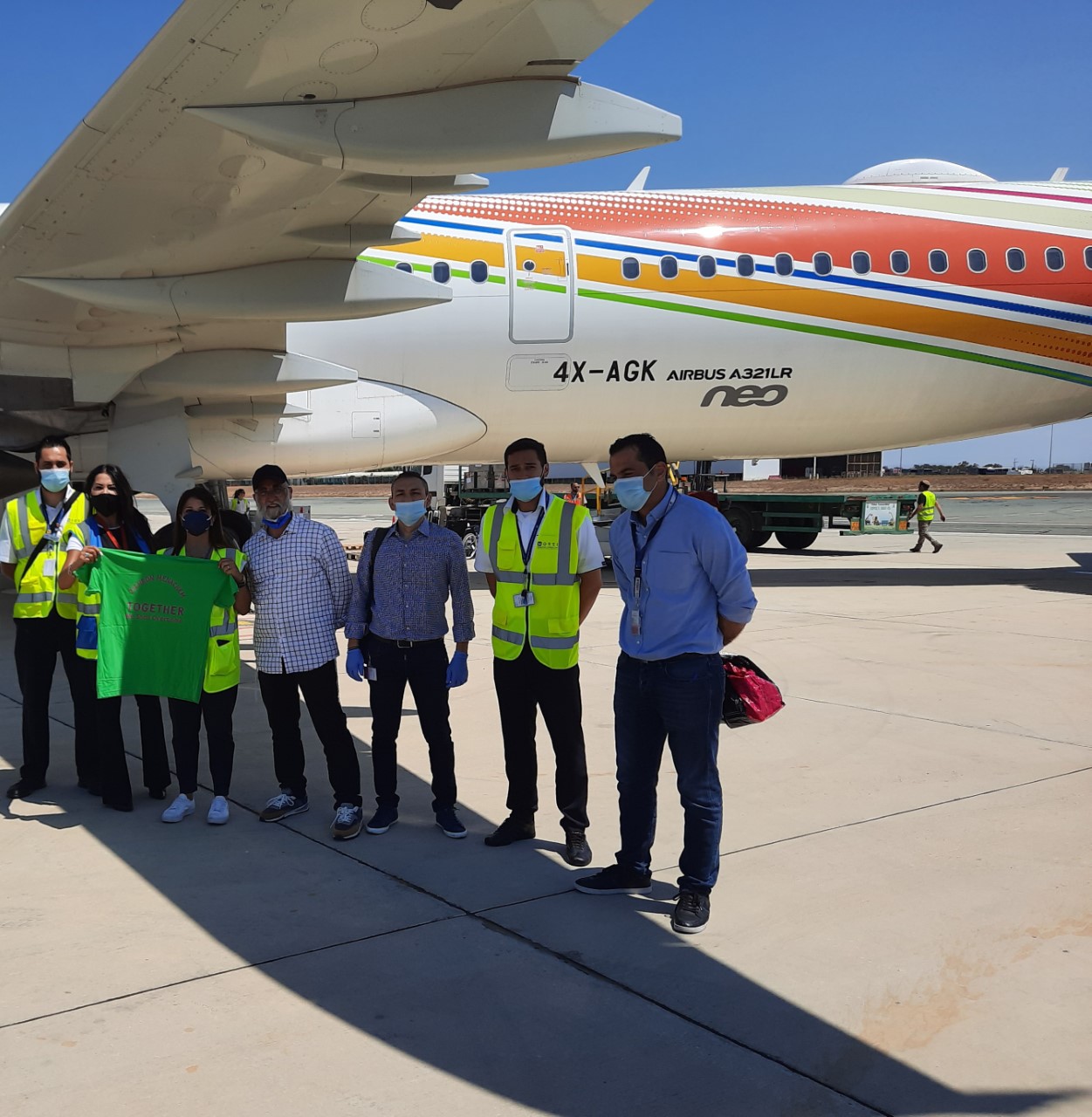 15th July
The Menzies team in Cyprus received some excellent feedback from airport staff recently, following their involvement with a special charter flight bringing sick children to...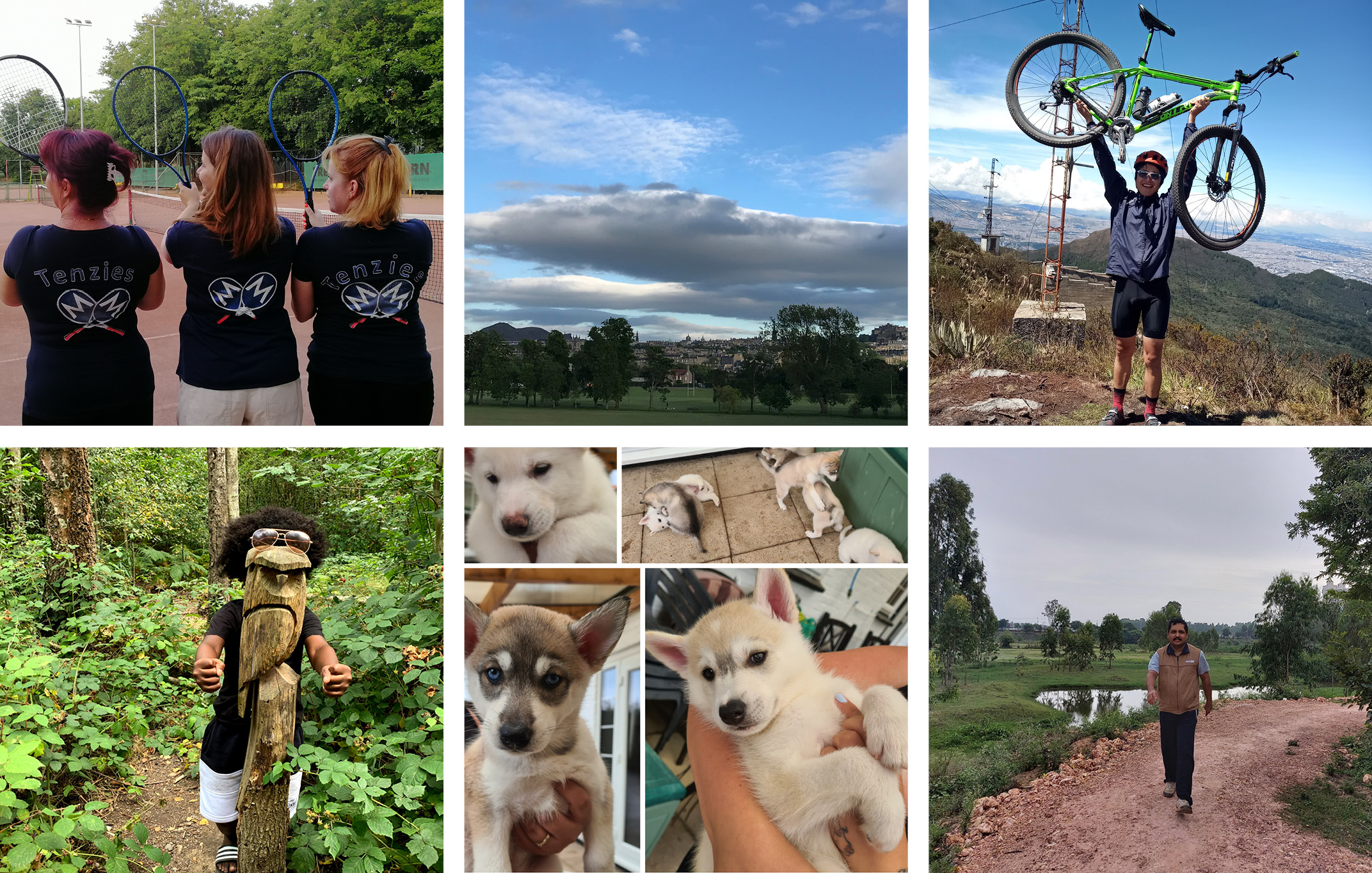 14th July
Find out which 15 photographers won a fitbit in our wellbeing activity 'Take Three'....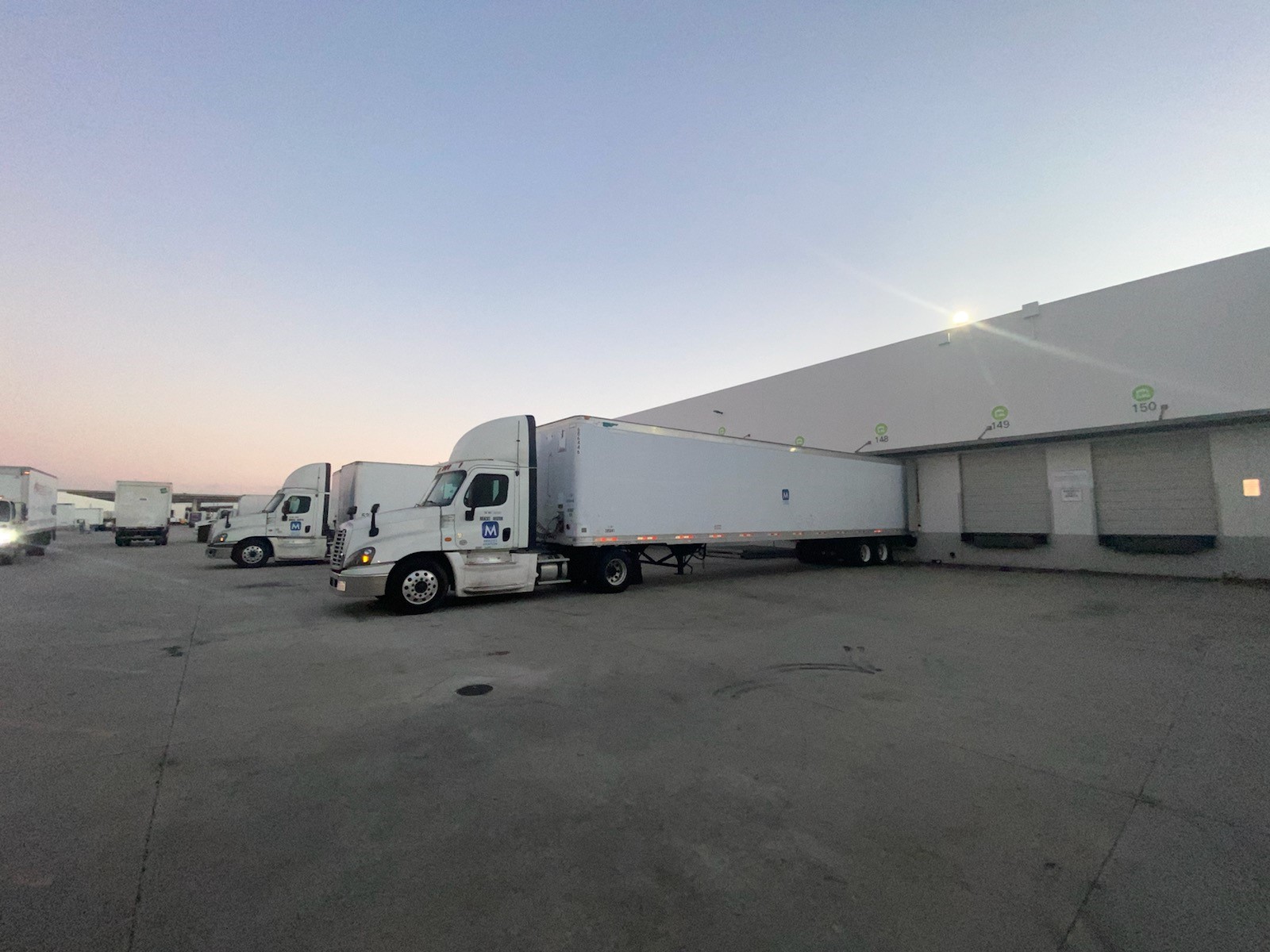 13th July
Earlier this month we opened a new off-airport cargo warehouse at Los Angeles, increasing our cargo handling space by 40% and more than doubling our...
12th July
Last week the Menzies team in Jakarta handled a doubly unusual flight!...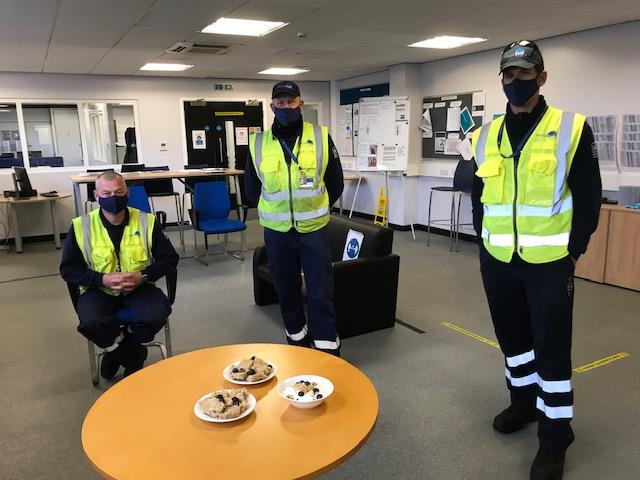 7th July
Throughout the UK and France, colleagues got together to talk about how they maintain their physical and mental wellbeing - sharing tips on everything from...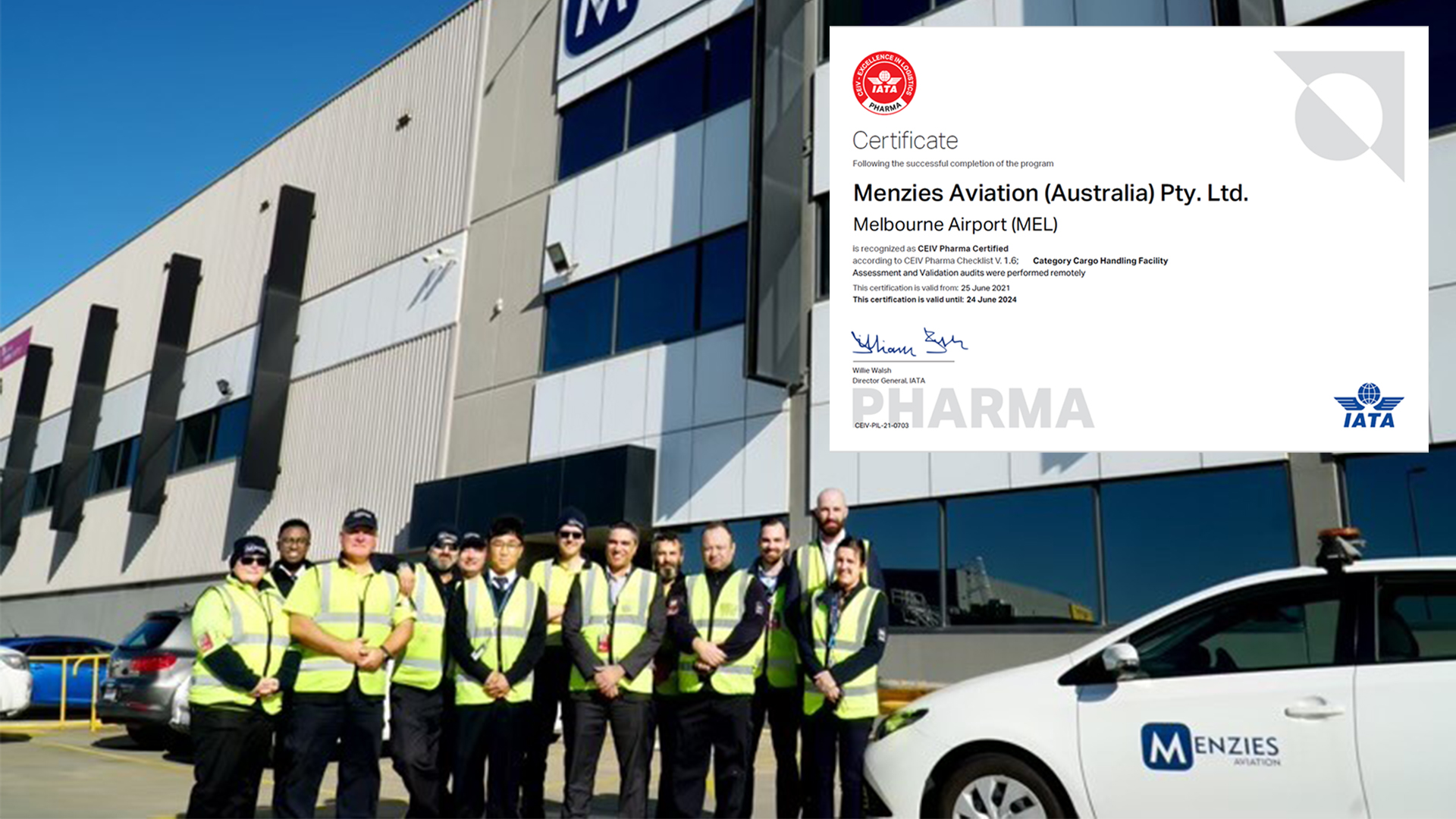 6th July
Just one month after similar news for Sydney, our Melbourne cargo team has achieved the prestigious CEIV Pharma accreditation!...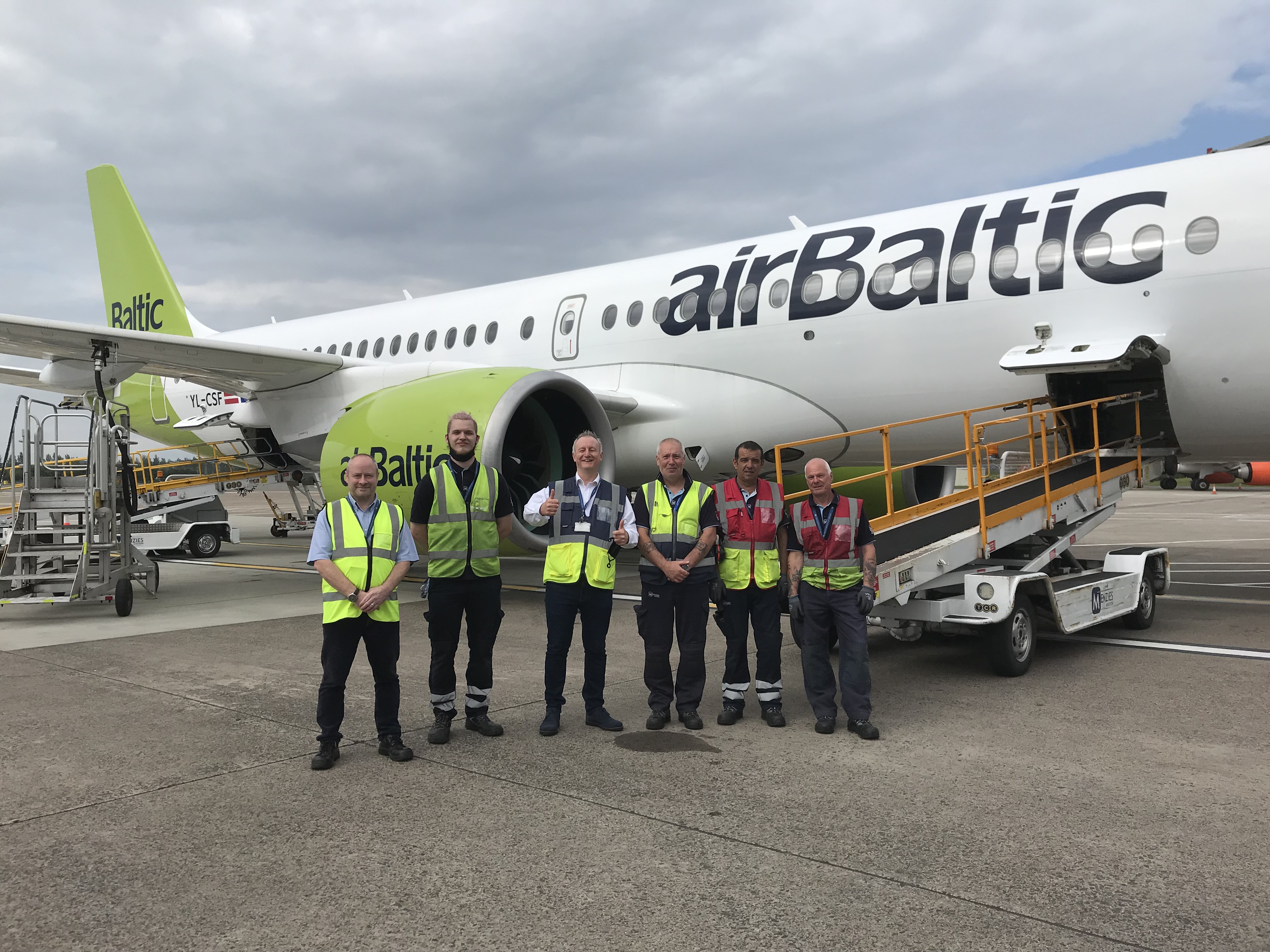 6th July
On Friday, the Menzies team in Edinburgh handled the first Air Baltic flight since we announced the contract win back in June....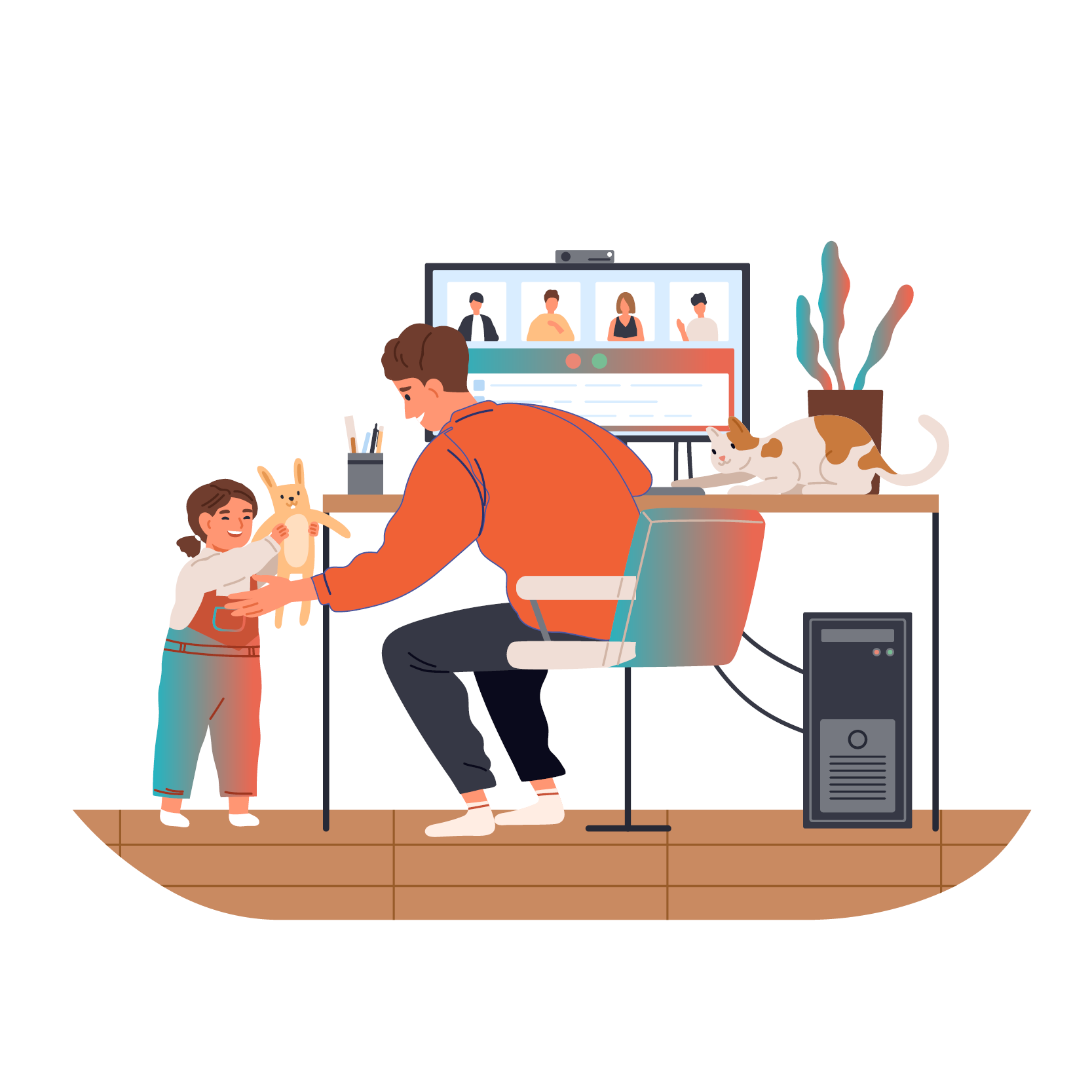 5th July
Wellbeing Week ran from 21-28 June and lots of you got involved!...
1 | Previous Next