2020 Pride of Ground Handling Awards
Every year, Ground Handling International (GHI) celebrates the very best in the industry at their Pride of Ground Handling Awards. Nominations are now open for this year's Pride of Ground Handling Awards and we need YOUR help in finding the very best examples of Menzies' great work.
The 2020 awards focus on celebrating the part played by aviation employees in battling the coronavirus pandemic this year. There are hundreds of examples throughout our business and YOU know best which people, projects and programmes have had the most impact during the past few months…
Nominate now!
Give as much information as you can.
The deadline for submissions is Saturday 5 September.
All nominations will be reviewed by a panel and the very best will be put forward for the Pride of Ground Handling Awards. Winners will be announced in December.
Good luck!
What we need from you, our amazing employees
We need you to nominate people, teams or projects against the following categories. Click on the links for more information about each category: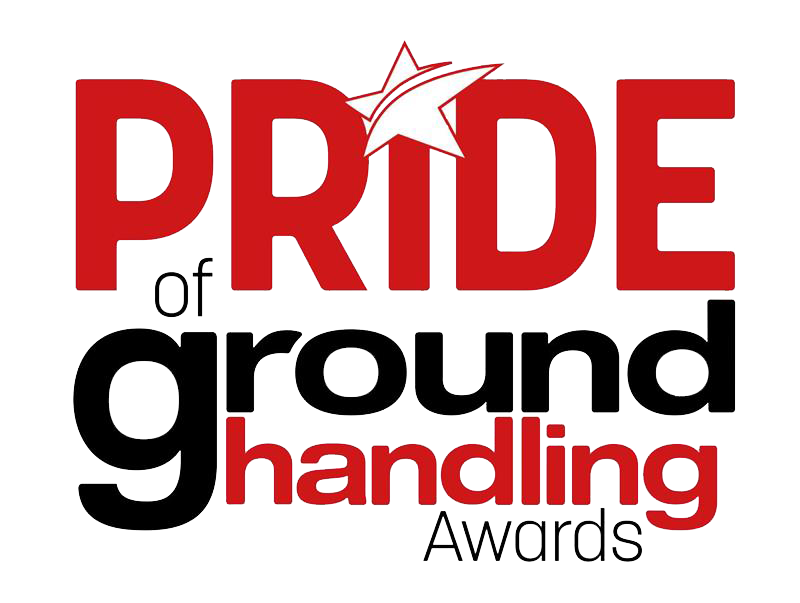 More Information
2020 Pride of Ground Handling awards official website
Last year's Menzies finalists
Got questions?