News archive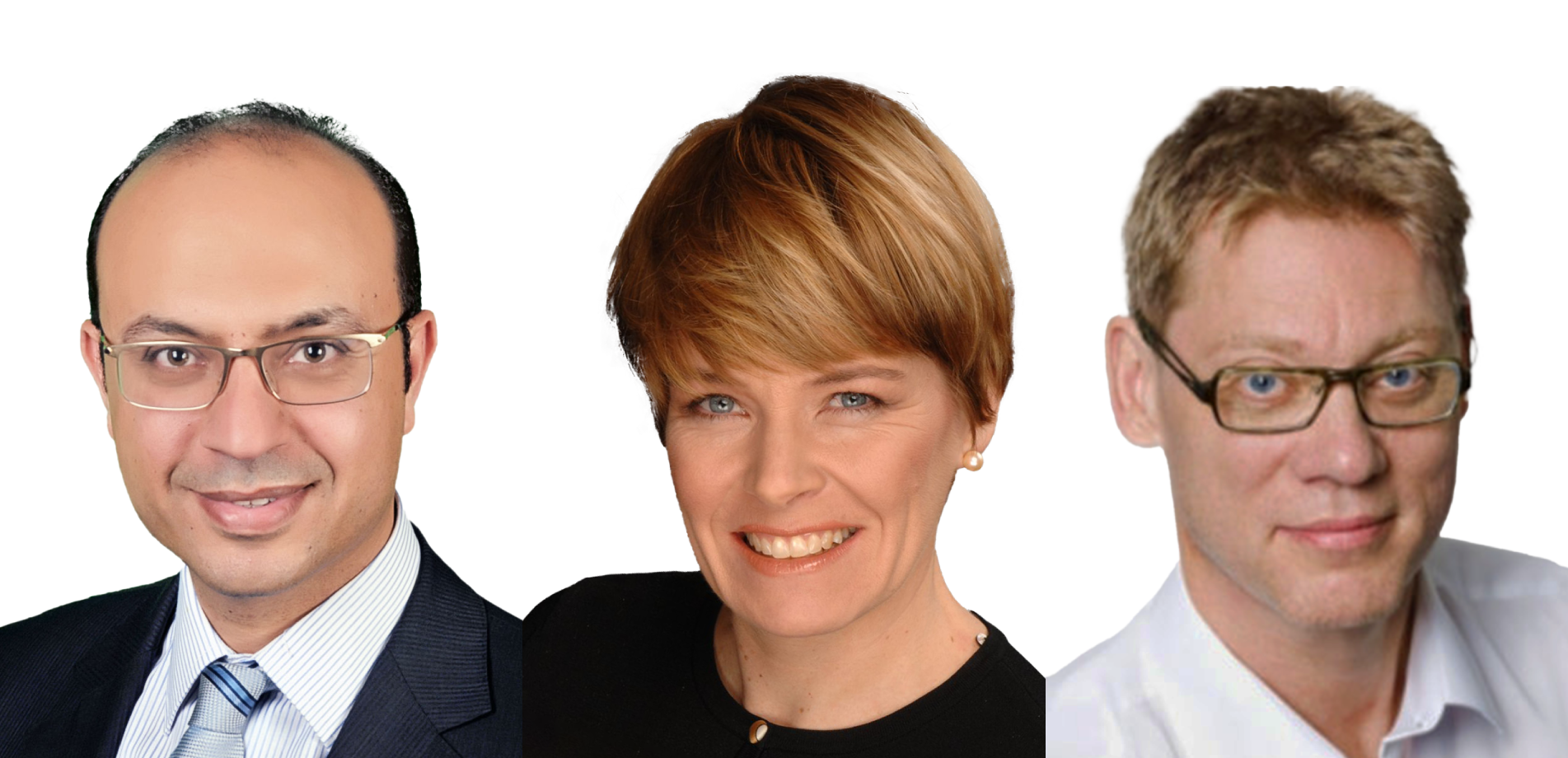 23rd November
Today, we announced our board expansion with the appointment of three new members, Ehab Aziz, Dr Cheryl Martin and Thomas Plenborg, who bring a wealth...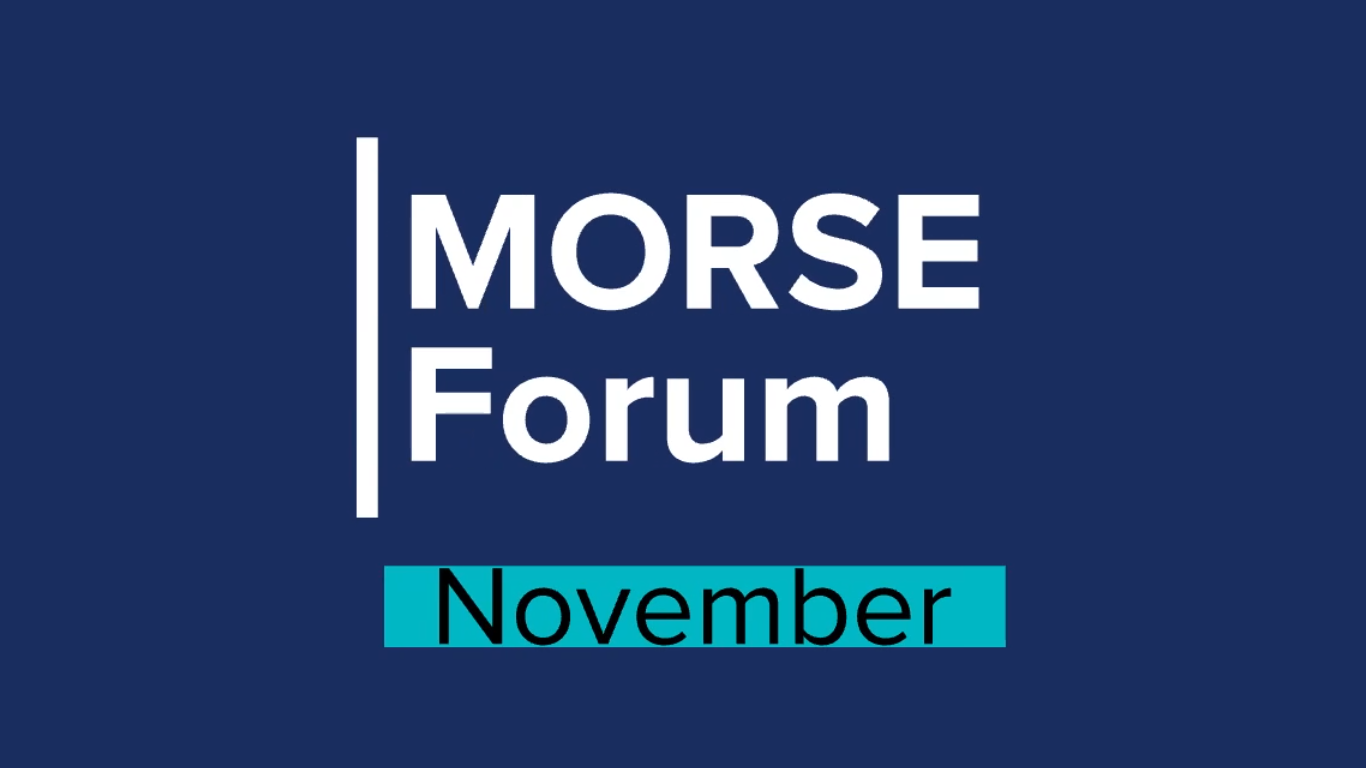 23rd November
Following the November MORSE Forum, Yogesh Parekh, SVP Risk shares three key takeaways to keep us all safe and secure in the workplace....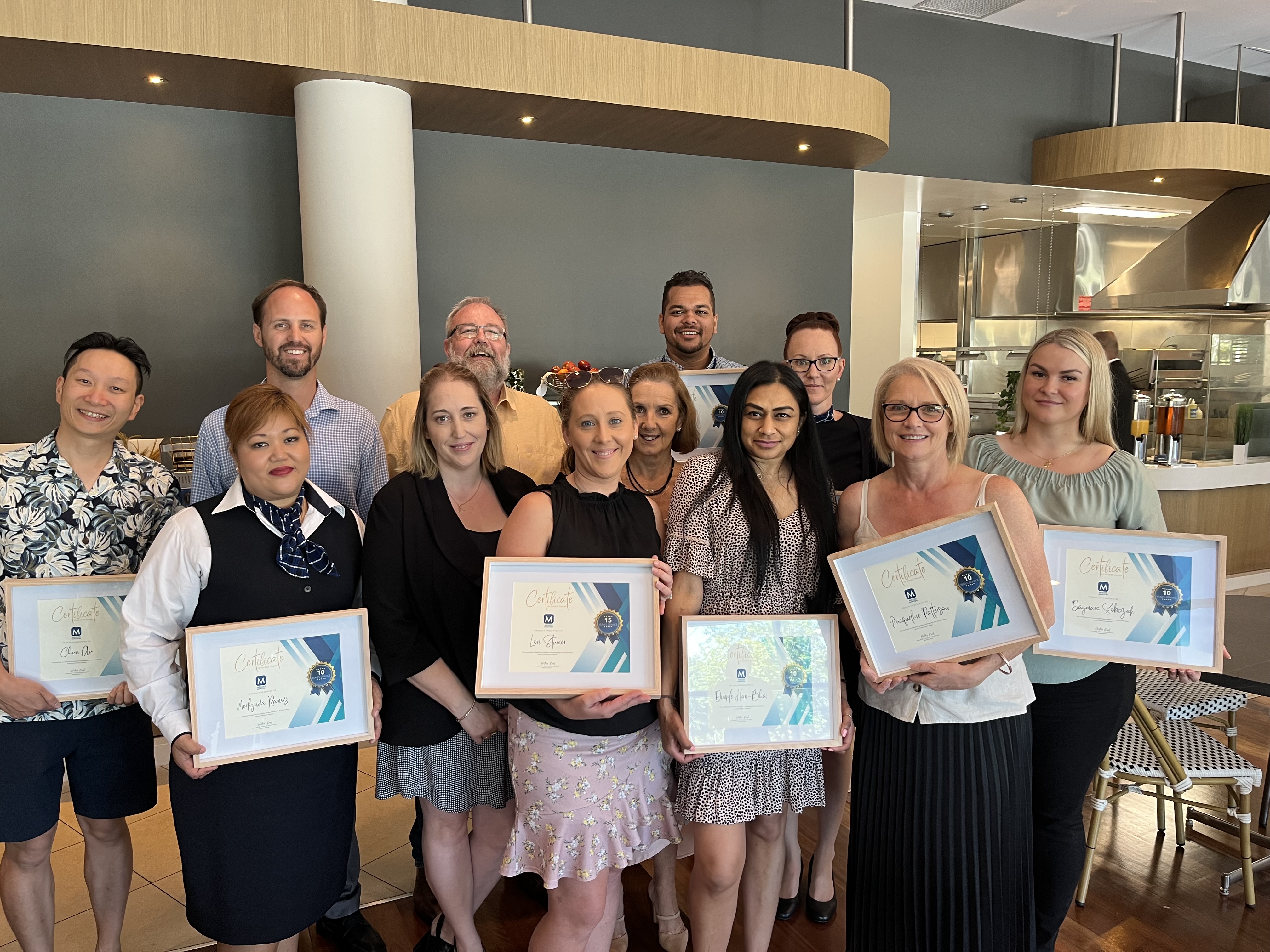 22nd November
Congratulations to a group of employees in our Brisbane team for reaching their ten-and 15-year Menzies anniversaries. We did a bit of maths and the...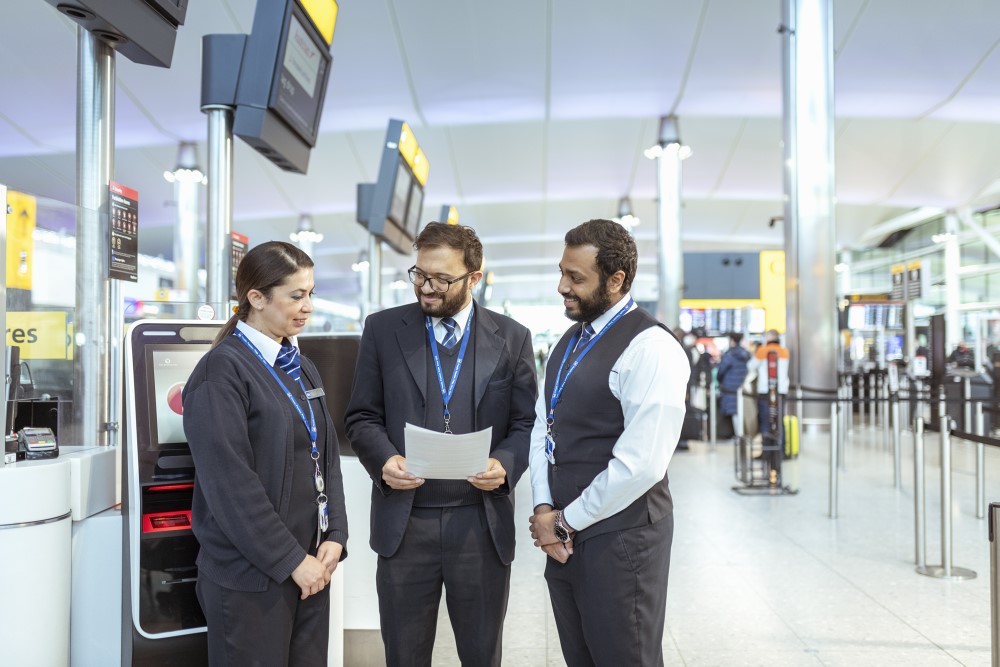 18th November
Check out the latest vacancies....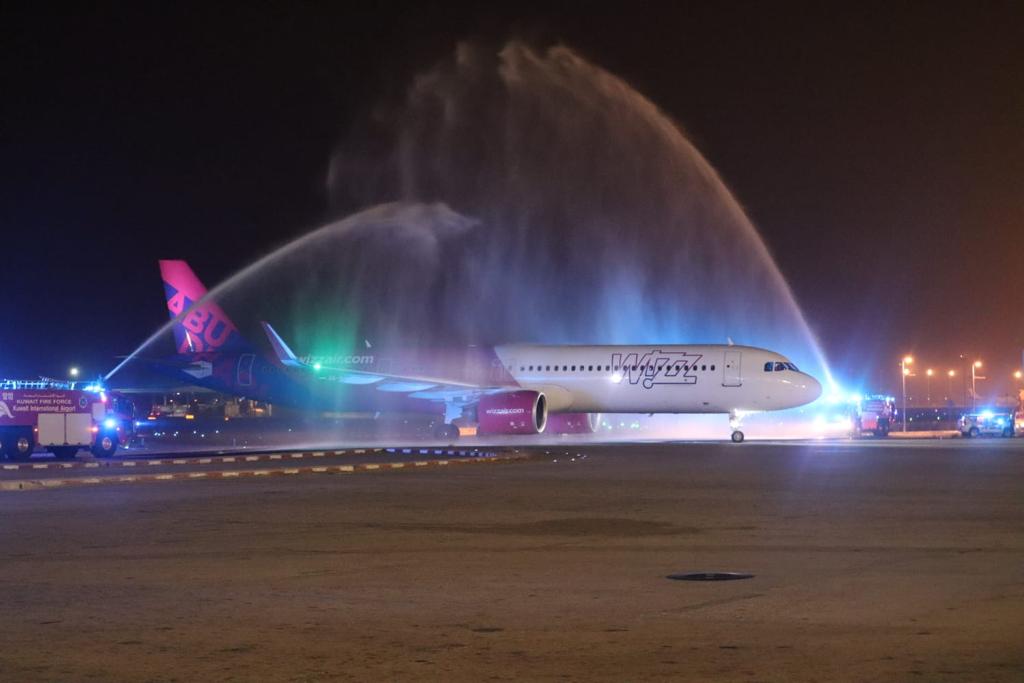 18th November
We're expanding our Wizz Air partnership at two new locations in Europe and the Middle East. We were awarded a contract with Wizz Air Abu...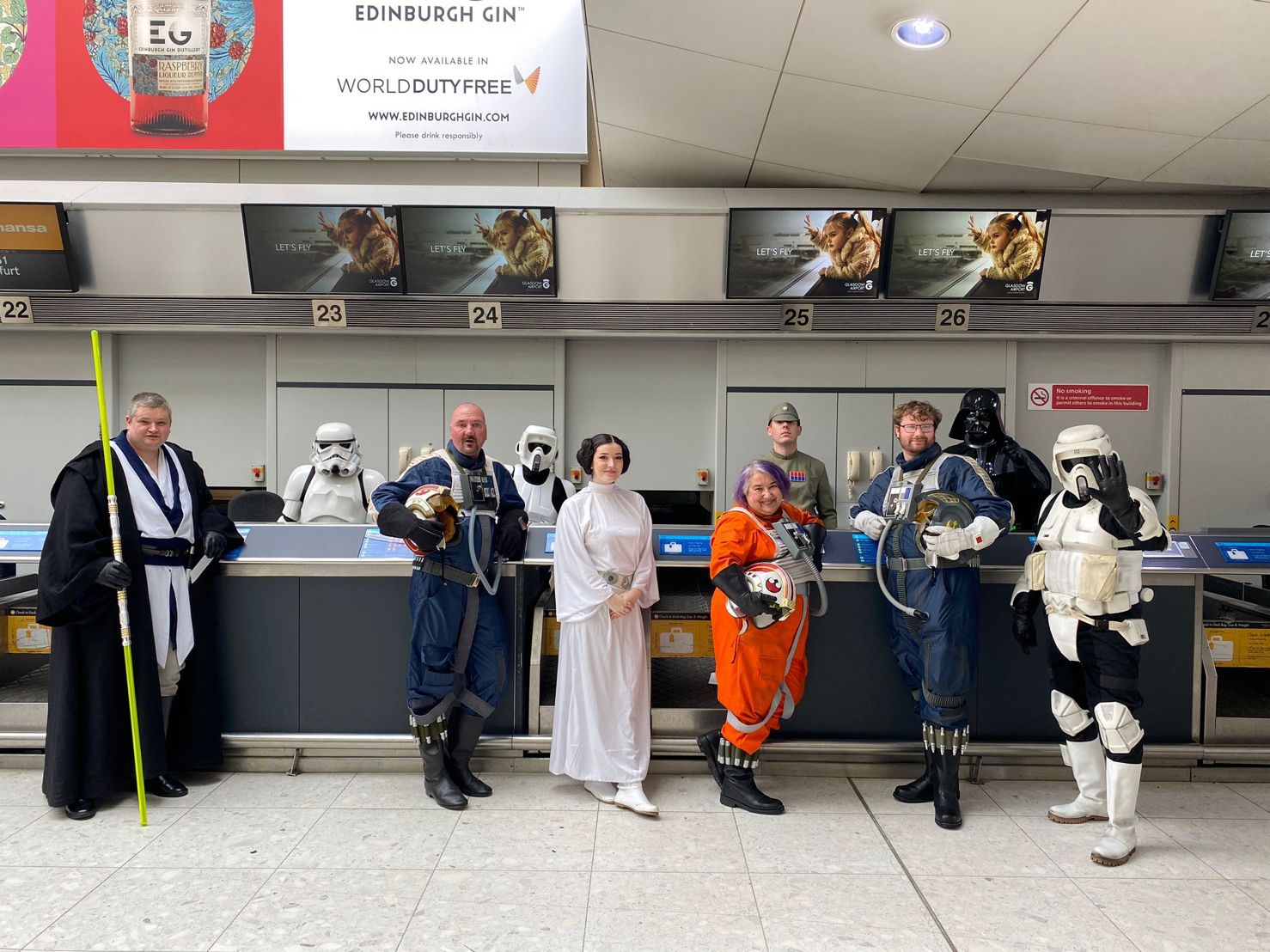 18th November
Darth Vader and his entourage went above and beyond for a group of serious ill and disabled children, who were traveling from Glasgow Airport to...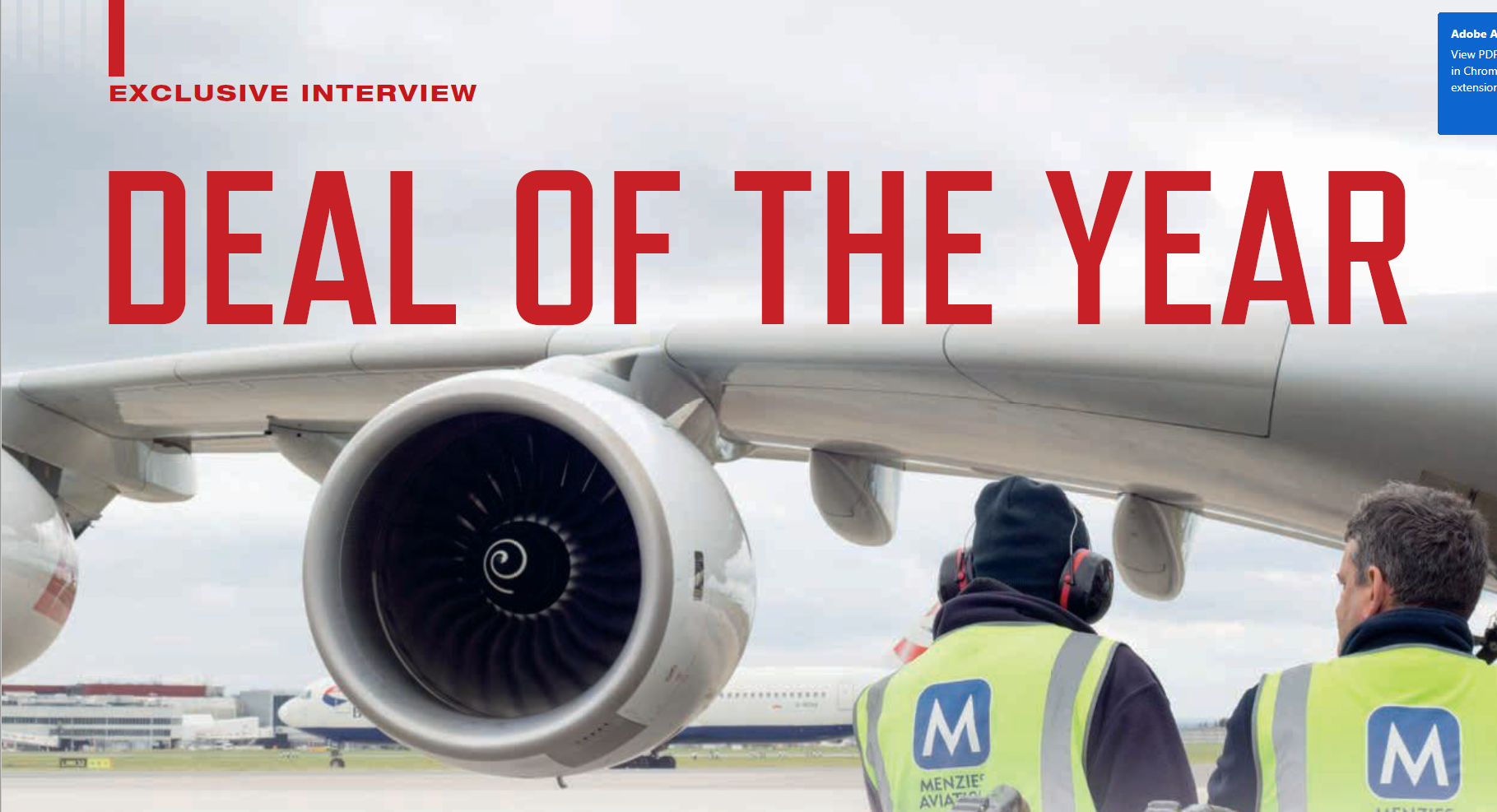 3rd November
Our chairman Hassan El-Houry and CEO Philipp Joeinig spoke to Ground Handling International about entering a new chapter of accelerated growth as the world's largest...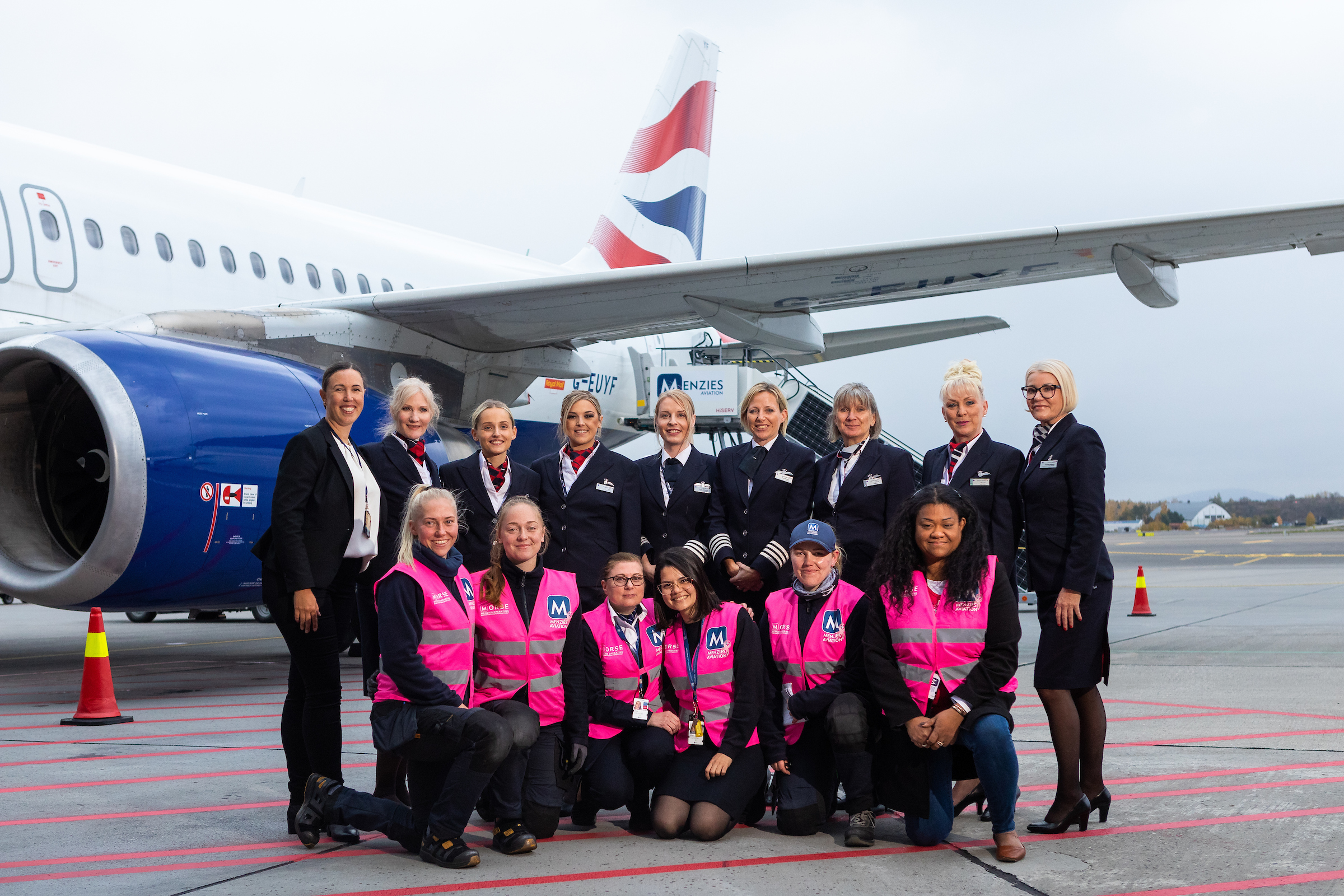 3rd November
Our fabulous team at Oslo Airport collaborated with airBaltic, Flyr and British Airways to provide all-female turns for 100% female crews during Breast Cancer Awareness...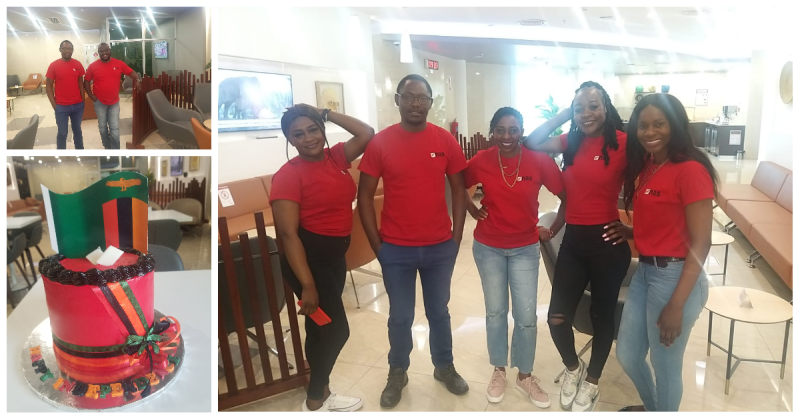 1st November
The team at the Pearl Lounge celebrated Independence Day in Zambia on 24 October....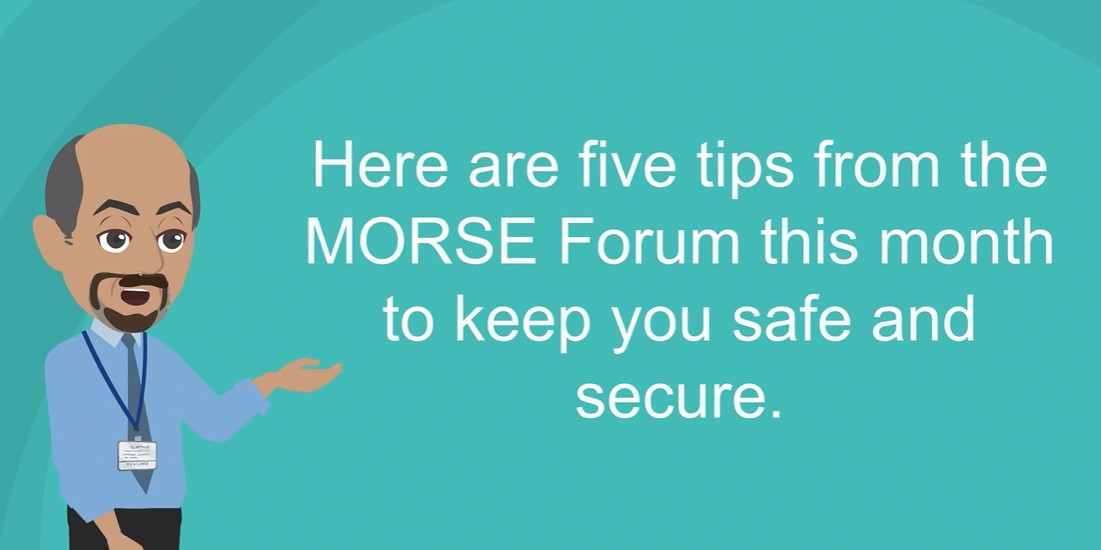 1st November
Yogesh Parekh, SVP Risk, shares his top five takeaways from the October MORSE Forum....
1 | Previous Next