Let's Talk!
Our wellbeing focus for 2023 is talking and building connections.
Visit the Wellbeing Week pages for more details.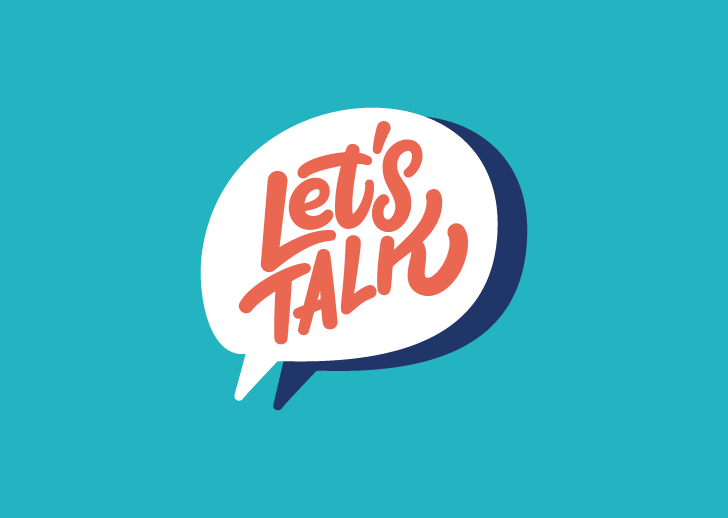 Take the MORSE challenge
It's time for you to unlock the CODE and put your MORSE knowledge to the test. Take one of our quizzes, challenge yourself, beat your time and rise against colleagues on our leaderboard.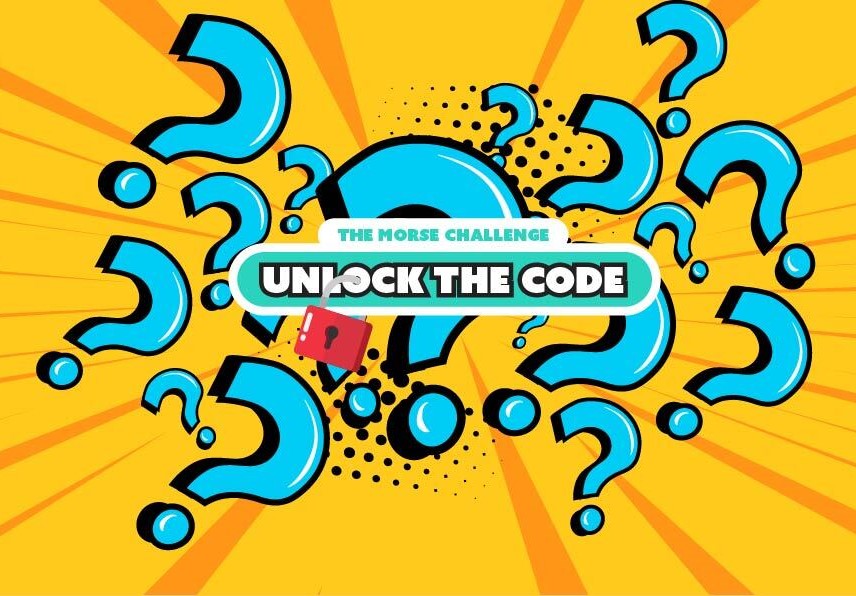 Menzies Wellbeing Hub
We've started a phased launch of a new online hub on WeAreMenzies, full of resources to help you look after every aspect of your wellbeing. You'll find guides to managing some of the common challenges that can make life feel difficult, such as stress, anxiety or feeling alone as well as support that is local to you.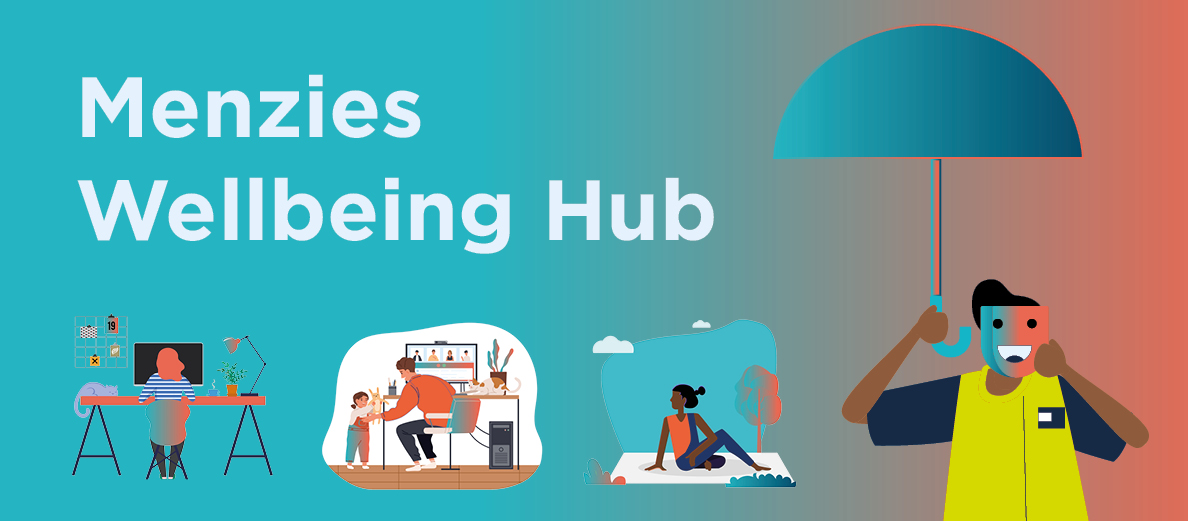 Previous
Next
My Menzies
Login and get access to exclusive content for Menzies colleagues.