Wellbeing Week 2022
Welcome to Wellbeing Week 2022!
This week is a great opportunity to take some time to focus on your wellbeing. Explore the wellbeing pages to find out how you can improve your wellbeing by,
Learning something new by trying our quick and easy Menzies Wellbeing Modules.
Connecting with colleagues, friends, and family.
Moving with Menzies to have a chance of winning our wellbeing competition.
More details for each of our key themes can be found below.
Connect with Colleagues
Social connections are central to our wellbeing; they help us to feel supported, valued and involved. Spending time with others makes life more interesting and having connections with our colleagues makes work more enjoyable.
How could you connect with your team, friends or family this week?
Follow the link below to find out more about the health and wellbeing benefits of social connections, and to read suggestions for how to build on your connections with colleagues this wellbeing week.
Move with Menzies
Movement and exercise have great benefits for health and wellbeing. Regular physical activity can increase energy levels, boost mood, promote good sleep, help control weight and reduce your risk of multiple health conditions and diseases.
What could you do to move more this week?
Follow the link to read more about the benefits of exercise, find suggestions for getting involved this week and find out how you could WIN a health hamper when you move with Menzies.
Keep Learning
Continuing to learn doesn't just mean taking formal courses, there are lots of ways to keep learning through life. Whether it is trying a new recipe or learning to replace a tyre, continued learning is great for your health and wellbeing.
What will you learn this week?
What better to learn about this world wellbeing week than wellbeing itself. Follow the link to read more about the benefits of lifelong learning, and how you can learn about wellbeing this week.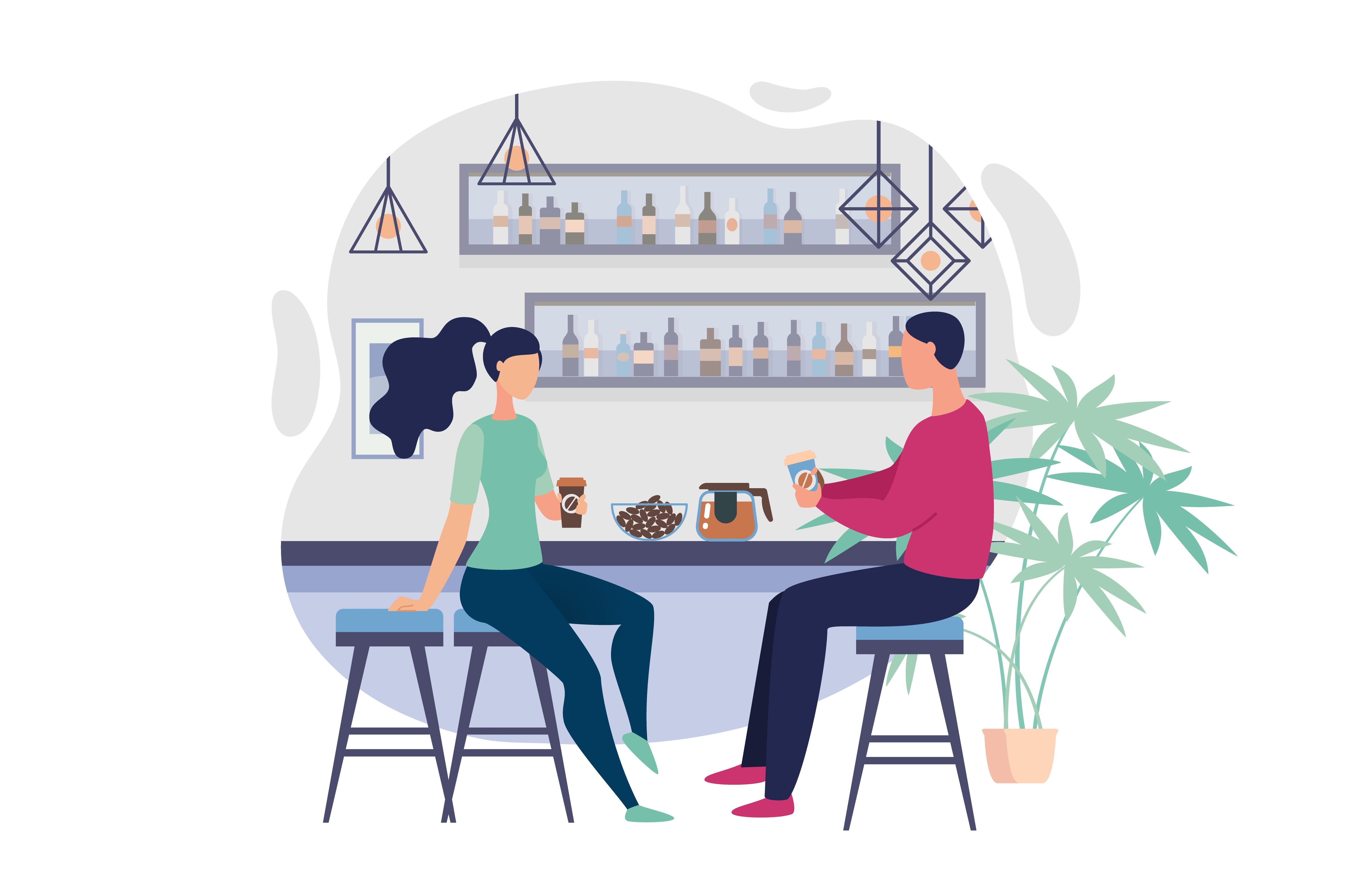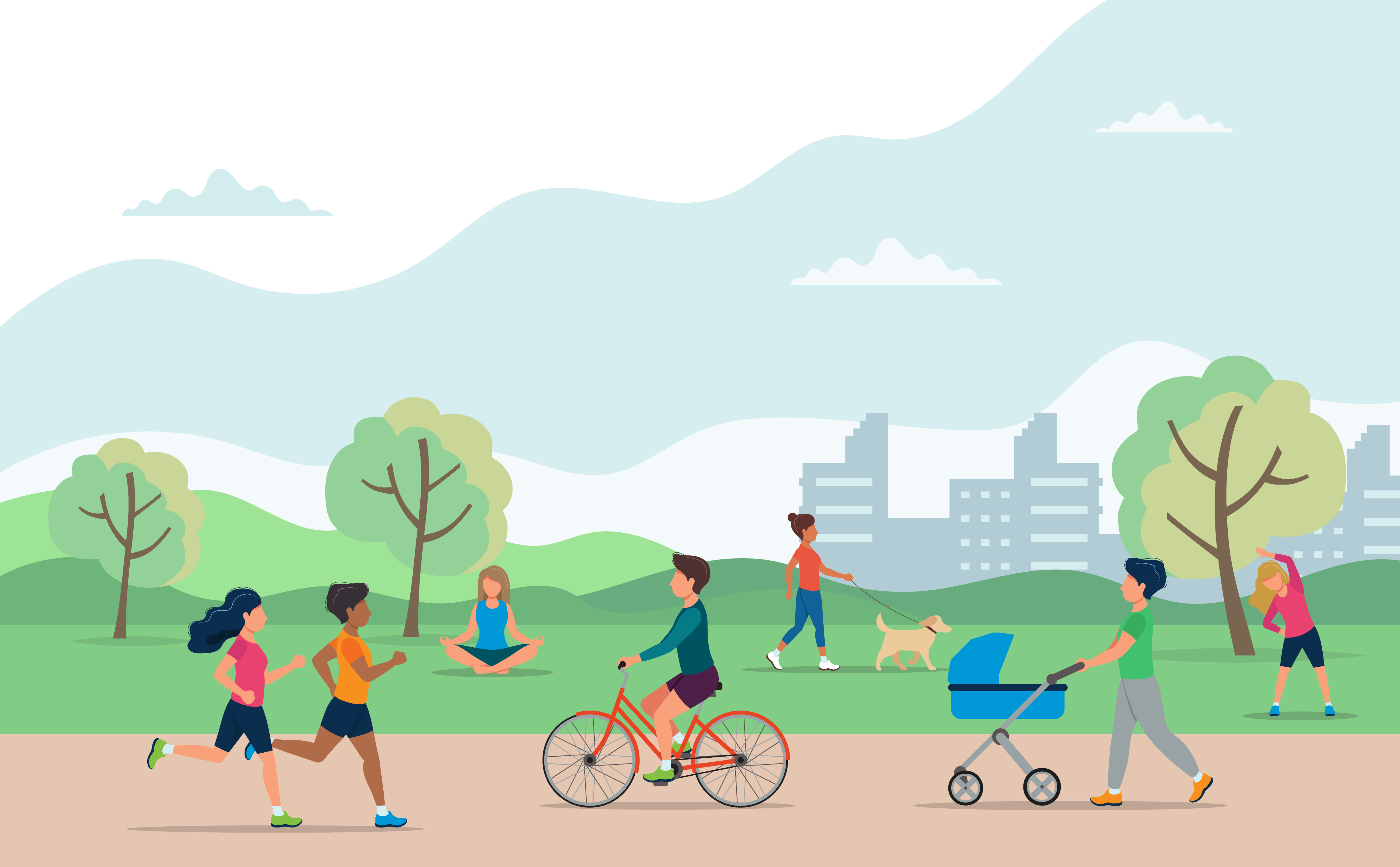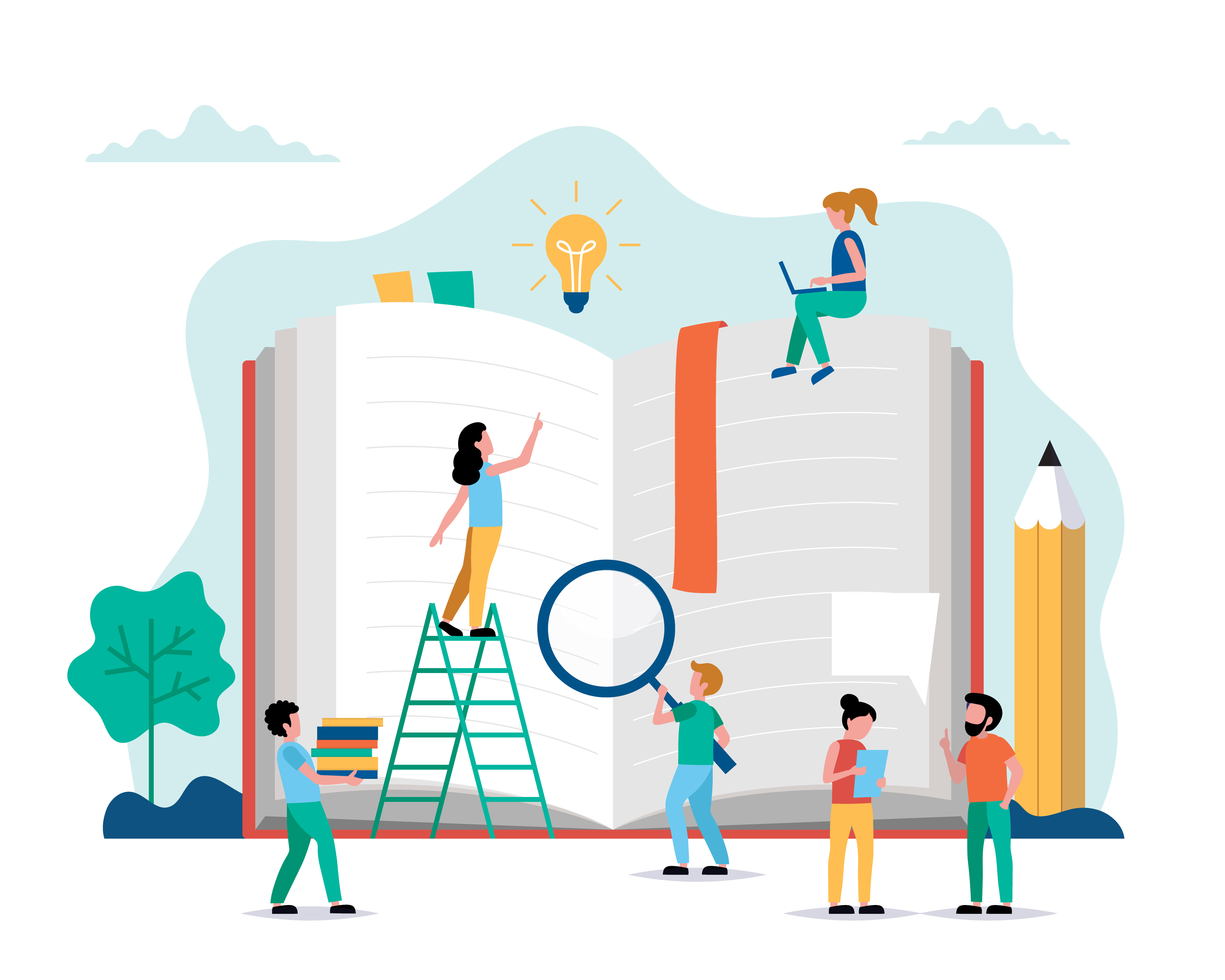 Competition Information
Win a Health Hamper* when you Move with Menzies!
To enter, take a picture showing how you took part in Move with Menzies with colleagues, family or friends and send it to wellbeing@menziesaviation.com. You'll find ideas and inspiration on our move with Menzies page.
The top ten most creative entries will be entered into a prize draw to win one of three health hampers.
Remember to tell us what you did, your name(s), station and your contact details.
Winners will be announced by 11th July. The competition is open until 4th July, no entries will be accepted after this date.
Good Luck!
Full terms and conditions are available here.
*Contents will vary by region