Effectively
Coaching for Team Success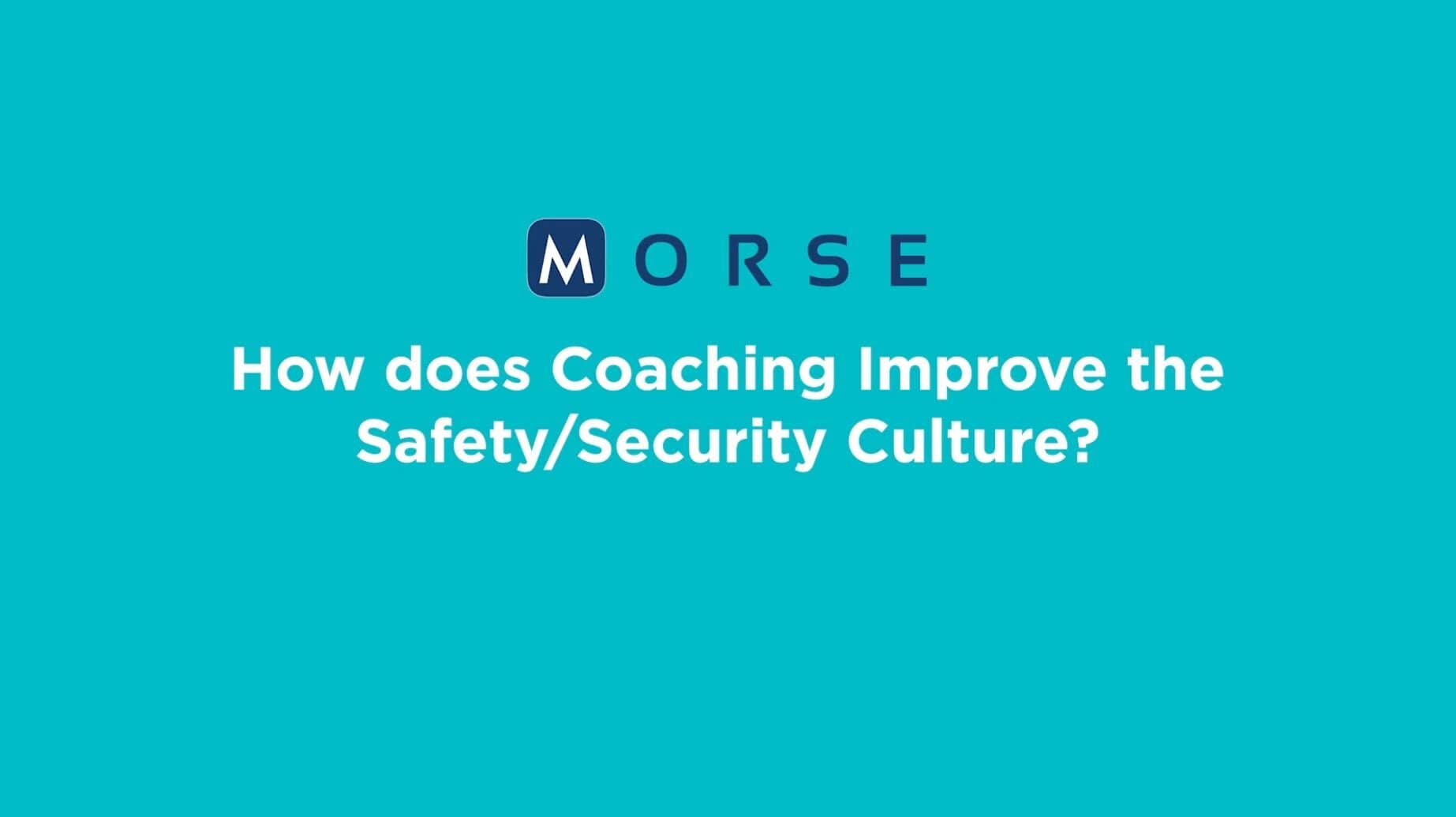 ---
Overview
We all know that our front-line supervision/duty management etc have the best opportunity to influence change in behaviours – they are our first line of defence right!
Some of the best ways to influence behaviours is through engagement, motivation, and coaching. These are better described in our 'Safety Culture Virtuous Circle' and will help identify the kind of attributes that make up a good leader.
In week 4, we want to know who demonstrates this well in your teams and why. Please use the 'nomination button' below, complete a few short fields and hit submit. Once we receive the submissions, we will share these on the teams channel and our MORSE ambassadors will get the recognition they so richly deserve!
---
Objectives
Drive behaviour changes to improve safety and security culture within MA.
---
What do I need to do?
Identify your MORSE Ambassadors fron line Leaders are (Supervisors, Lead Agents, Duty Managers etc).
Nominate (Who and Why) via the button below and Submit.
---